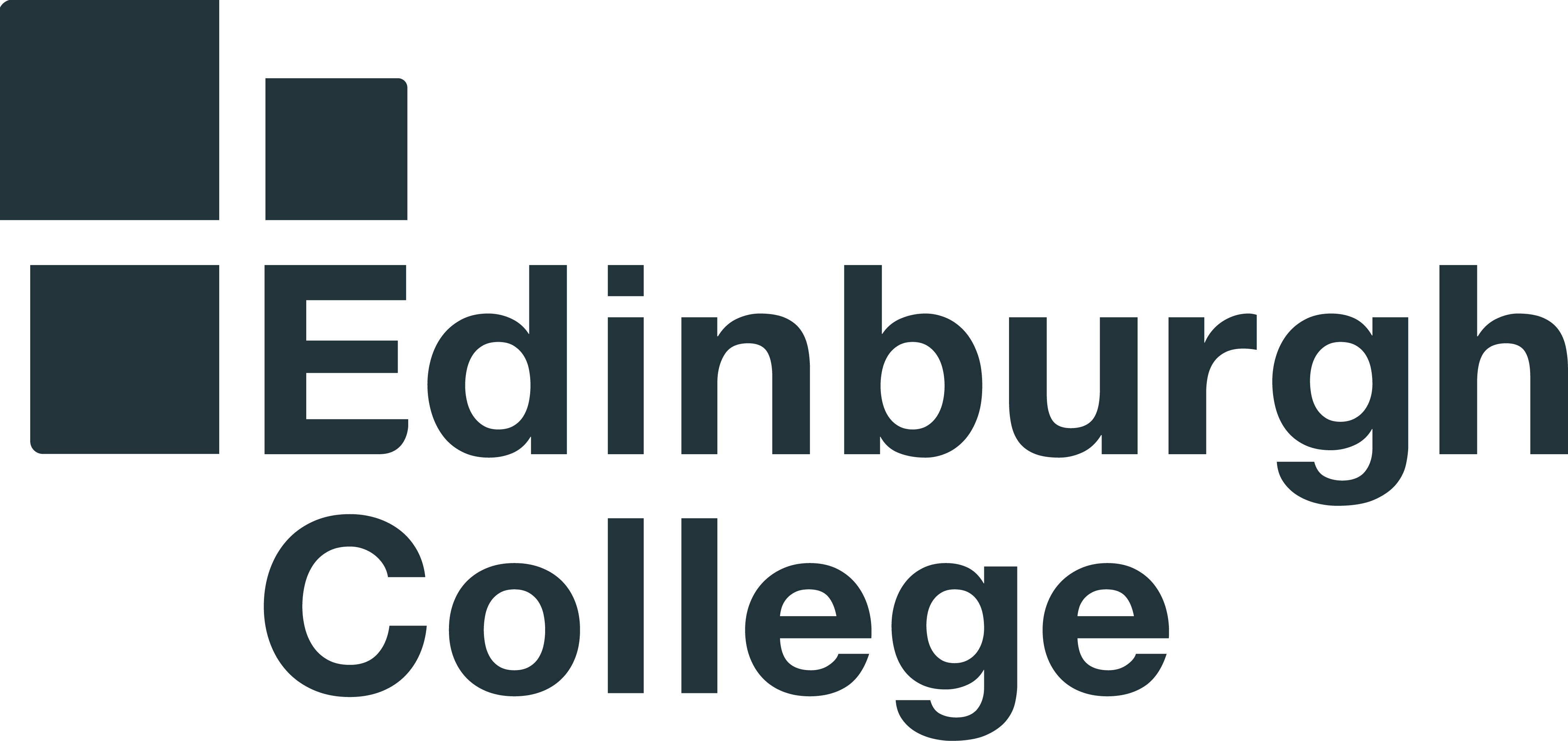 Venues
Sighthill Campus
Content
The SWAP Access to Medical Science course is designed to prepare students to study for a medical degree. This course is intended for students returning to education, who lack the qualifications necessary to apply directly to a university. This is a full-time course lasting one academic year.

The content of the programme is a combination of SQA units (SCQF level 6) which is equivalent to Highers and in the case of Chemistry and Biology (SCQF level 7 and 8) which is equivalent to HNC/D. The programme contains a combination of academic units that provides students with the core skills required for University study. For entry to the University of Edinburgh, students require in their assessed units, studied throughout the year.

Course includes:
Biology (Level 6); Chemistry (level 5 and 6); Mathematics (Level 6); Communications and Literature (Level 6); Cell Biology (Level 7); DNA and Genetics (Level 7); Biochemistry (Level 7); Human Body: structure and function (Level 8); Preparation for Higher Education.

Entry Requirements
Evidence of study of Maths, Biology and Chemistry at a minimum of National 5 (or equivalent). You are expected to have recent experience of working or volunteering in a health care environment, or of shadowing healthcare professional.

You must have been out of education for three years (five years if you possess Highers or equivalent), and must not already have a degree.
Progression Routes
Progression is currently entry to year 1 of the Medicine (MB ChB) degree at The University of Edinburgh.
Qualification
Access to FE/HE
Website