Dispensing or pharmacy assistants work in one of 3 main areas: community or retail pharmacy, hospital or clinical pharmacy or industrial pharmacy.
The Work
Community or Retail
You could be:
dealing with enquiries from customers, face to face and on the phone
giving basic health advice to customers and selling over the counter medicines
taking in and handing out prescriptions
packaging and labelling prescribed items
checking stocks and ordering supplies
referring customers to the pharmacist if need be
keeping records of customers and stock
handling cash.
Hospital or Clinical
You could be:
delivering medicines to other departments or wards
checking stock, ordering and storing supplies
keeping records as required.
Industrial
You could be:
setting up equipment to allow the pharmacist to do tests
carrying out preparation for the manufacture of pharmaceutical products
assisting with the manufacture and assembly of medicinal products.
Pay
Within the NHS Agenda for Change scales, dispensing or pharmacy assistants' salaries are usually on Band 2, £17,110 to £19,470 a year. The current pay scales are from April 2018.
Starting salaries for dispensing or pharmacy assistants who work outside the NHS are often based on the National Minimum Wage. The starting salary is often based on the National Minimum Wage (NMW).

As of 1 April 2018 the National Minimum Wage is £4.20 an hour for workers aged 16 to 17, £5.90 an hour for workers aged 18 to 20 and £7.38 an hour for workers aged 21 to 24. The National Living Wage is £7.83 for workers aged 25 and over. With experience hourly rates can reach up to £9.40 an hour.
Conditions
In community and retail pharmacy you work in shops, where hours are regular and may include weekends or evenings.
In hospitals and clinics you work in laboratories or dispensaries or in health centres and may have to work shifts.
In the industrial sector you work in laboratories, and regular hours are usual.
Dispensing or pharmacy assistants usually wear a white lab coat or uniform.
Workforce Employment Status
LMI data powered by LMI for All
Getting In
You do not need formal qualifications but some employers may prefer you to have subjects at National 4 or 5, usually including English and Maths.
In line with the General Pharmaceutical Council's rules, you must work towards a Scottish Vocational Qualification (SVQ) in Pharmacy Services at SCQF Level 5, which has to commence within 3 months of starting a job.
Many employers will put you through the training and qualification.
Contact with some chemicals may affect those with allergies.
Jobs are available with the NHS, private healthcare providers, retail pharmacy chains and pharmaceutical companies.
Workforce Education Levels (UK)
LMI data powered by EMSI UK
Job Outlook Scotland
Percentage of workforce registered as unemployed (Scotland)
LMI data powered by EMSI UK
Job Outlook Scotland and UK
Scotland
2018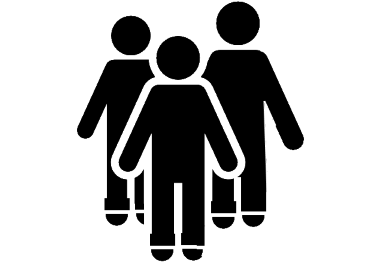 3.6 %

RISE

2023
United Kingdom

2018
3 %

RISE

2023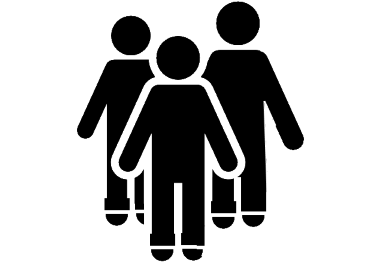 LMI data powered by EMSI UK
What Does it Take?
You should be:
interested in science
numerate and good at calculations
accurate when keeping records
able to explain information clearly
a good organiser
discreet in dealing with confidential information
patient and empathetic when dealing with members of the public.
You should have:
excellent attention to detail
good communication skills for dealing with a wide range of people
good customer care skills
the ability to follow instructions and procedures.
Training
Training is on the job with part time study leading to the SVQ in Pharmacy Services at SCQF Level 5.
Buttercups Training Ltd offers a full range of training courses for dispensing assistants.
You will be required to keep your skills and knowledge up to date by undertaking continuous professional development (CPD) courses throughout your career.
Getting On
You could complete the SVQ Level 3 in Pharmacy Services and become a pharmacy technician.
As a pharmacy technician you could work in quality control in a hospital or get involved in research in industry.
In larger retail pharmacies, you could specialise in marketing or sales.
You might move on to work as a manager.
There is a graded promotion scheme in the National Health Service (NHS).
Contacts
The following organisations may be able to provide further information.
Was this article useful?
Please help us improve Planit by rating this article.