Applications are now open for the University of Strathclyde Accelerate Programme. This is a one-week programme held at the end of S4, S5 and S6 for pupils aiming to go to university.
---
This apprenticeship offers you the opportunity to work within our Work Placement team, where you will be joining a team of experienced Administration Officers who will support and teach you the skills required to be successful in your apprenticeship.
---
Check out the Nationals resources in the School section of Planit to help you get ready for the exams.
Featured Job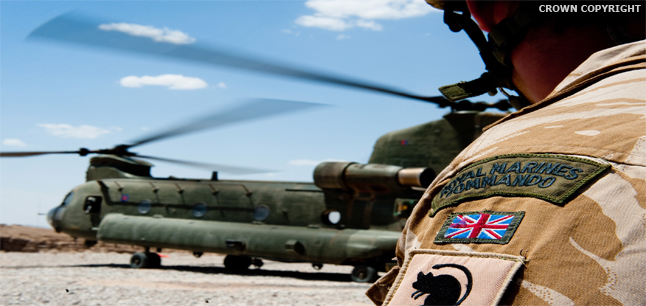 The Royal Marines or Commandos are the Royal Navy's frontline fighting force. They operate from the sea, from the air and on land. They specialise in combat in hostile environments, from the jungles of Sierra Leone to the mountains of Afghanistan. The Royal Marines also includes the Royal Marines Band Service, which represents the Royal Navy and Royal Marines at home and abroad.