Network Rail are now accepting applications for their March 2019 Advanced Apprenticeship Scheme.
---
We have two new publications available for order now - Careers in Scotland 2018-19 and Further Education in Scotland 2018-19. Receive a 10% discount if you order by 30th September!
Featured Job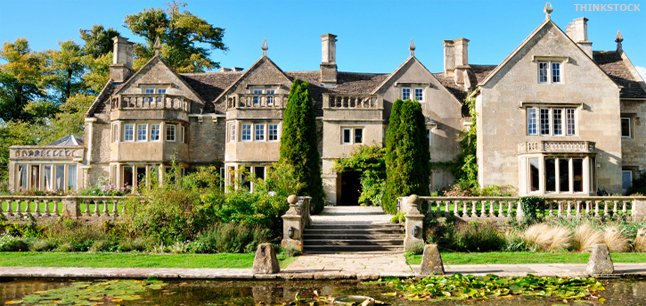 Estate or land managers are employed by estate owners. They manage the farm(s) and other properties on the estate, the game and fishing rights and make sure the estate runs at a profit. They may also be called rural estate managers or land agents.
University of Aberdeen
---
Scotland`s Rural College (SRUC) (Ayr Campus)
---