Gateway are looking for a Senior Developer to join our development team working on a wide range of education and career-related developments.
---
Applications are now open for the Engineering the Future for Girls outreach programme, running at the University of Strathclyde in June 2023.
Dumfries and Galloway College (Dumfries Campus)
---
Royal Conservatoire of Scotland
---
Featured Job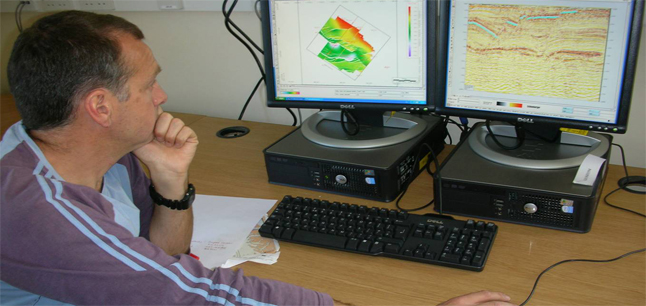 Geologists study the origin, composition and structure of the earth. This could be to locate and help extract materials, to identify geological hazards or to assess ground conditions for development projects. Other terms used include engineering geologist, geoscientist, geophysicist and hydrogeologist.