Have you thought about working in the agricultural industry?
---
Careers and skills events for young people in Scotland. Dates in Aberdeen, Edinburgh and Glasgow.
---
If you are thinking of applying to be a doctor, vet, or dentist, remember you must submit your UCAS application by 15 October.
Featured Job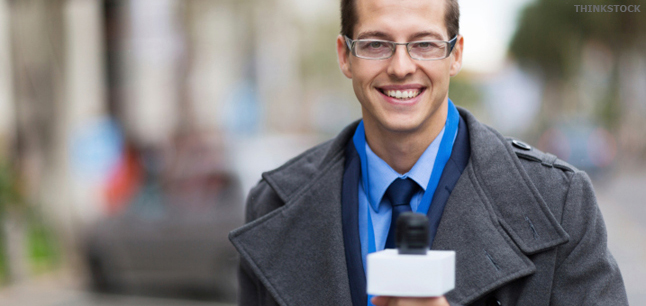 A broadcast journalist works in radio, television or online (multi-platforming), researching and collecting stories and writing them up for reporting in news bulletins and other programmes. Broadcast journalists can fill a number of roles in the production of a programme including editor, reporter, presenter/news anchor, producer and correspondent.
SECC
---
Scotland`s Rural College (SRUC) (Ayr Campus)
---