Herbalists use plant-based (herbal) medicines to treat a range of health conditions such as stress, arthritis or allergies and skin, digestion and respiration related problems. Herbal medicines come in a variety of forms such as pills, creams or liquids.
The Work
You could be:
discussing lifestyle, diet, emotional wellbeing and symptoms with your client
sometimes doing a physical examination including tests, such as measuring blood pressure
diagnosing various conditions with the help, where appropriate, of diagnostic laboratory tests
selecting the appropriate herbs to use based on your diagnosis and any other medication already taken by the client
preparing the mixture of herbs and extracts to use in treatment, which could be a cream, pills such as capsules, or a drink such as a tea or tincture
giving the treatment, often over several visits
giving advice on diet and lifestyle
advising your client to see a doctor or other therapist
keeping records of clients and progress.
Pay
Most herbalists are self-employed or work on a freelance basis so their earnings will depend on the number of clients. They normally charge an hourly fee or sessional rate which can be £35 to £65 for an initial consultation and around £20 to £35 for subsequent consultations.
The cost of the medicines would be charged extra. At the start of their career they might only earn £6,000 a year, but if successful earnings can rise to over £30,000 a year.
Conditions
You may work in a consulting room in a clinic or health centre.
You may work from your own home.
You might visit clients in their homes, so you may have to travel.
You may have variable working hours and have to work evenings or weekends.
Workforce Employment Status
LMI data powered by LMI for All
Getting In
You would study towards a qualification accredited by either the European Herbal and Traditional Medicine Practitioners Association (EHTPA) or the National Institute of Medical Herbalists (NIMH).
There are currently no accredited courses available in Scotland.
Lincoln College offers the BSc (Hons) degree course in Clinical Herbalism. This is available on a full or part time basis, taking between 3 and 5 years to complete. For entry you need a total of 72 UCAS points from 1 Advanced Higher plus additional Highers plus National 5 English and Maths.
Alternatively you could study for the Heartwood Professional Course in Herbal Medicine offered by Heartwood Education (an educational initiative launched by NIMH Education Fund). This online course is accredited by the National Institute of Medical Herbalists and takes four years to complete. To qualify as a clinical herbalist you must complete a 500-hour Heartwood Clinical Training Scheme during Years 2 to 4. You can visit the Heartwood website for more details.
The Scottish School of Herbal Medicine at Drimlabarra Herb Farm offers a one-year correspondence course, which may be acceptable as an access course for entry to a degree course in herbal medicine.
Workforce Education Levels (UK)
LMI data powered by EMSI UK
Job Outlook Scotland
Job Outlook Scotland and UK
Scotland
2022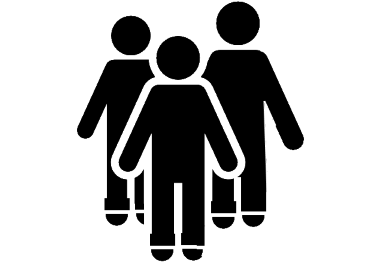 0.8 %

RISE

2027
United Kingdom

2022
2.8 %

RISE

2027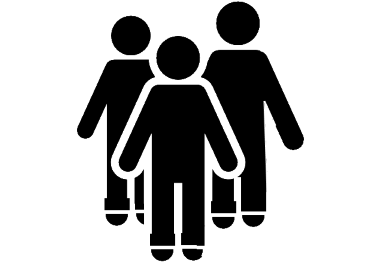 LMI data powered by EMSI UK
What Does it Take?
You should be:
able to work well with people from all backgrounds and of all ages
understanding and sympathetic
a good listener
able to explain treatments clearly
able to understand all the properties of herbal ingredients
practical
aware of confidentiality issues and professional ethics.
Training
After completing an accredited course, you can apply for membership of the National Institute of Medical Herbalists (NIMH).
Once you have gained your qualification, training is on the job.
NIMH offers its members a Continuous Professional Development (CPD) programme of courses throughout your career to keep your skills and knowledge up to date.
Getting On
You might find work in the National Health Service (NHS) but most herbalists are self-employed.
With experience you might be able to increase the size of your business.
You might manufacture and sell herbal products.
You might combine your work with teaching and research.
More Information
Herbalists are sometimes called phytotherapists ('phyto' means plant or herb). The government does not regulate Herbalists. However, if they are registered with the NIMH they must be fully trained and insured.
It is important that Herbalists are properly trained and regulated since they need to know how certain herbs interact with conventional medicines, and any side effects that herbs can cause in individuals. Work is still on-going to set up the new statutory body to regulate the work of herbalists and accredit courses.
Video
Contacts
The following organisations may be able to provide further information.
Was this article useful?
Please help us improve Planit by rating this article.