Orthodontics is a specialised branch of dentistry concerned with the growing jaw, teeth and face. Orthodontists treat their patients, mostly children and teenagers, by straightening irregular teeth and other problems associated with the developing jaws, usually by fitting either fixed or removable braces to teeth.
The Work
You could be:
examining the patient's mouth and teeth, taking photographs or x-rays
taking impressions of the teeth using a specially mixed mould
deciding whether to fit fixed braces, removable braces, or a combination of the two
if necessary, extracting teeth or carrying out other jaw surgery
if necessary, injecting the gums with a local anaesthetic
telling the patient how to care for the teeth and the braces
checking up regularly on progress and making any necessary adjustments
if self-employed, running the business and doing accounts.
Pay
For a qualified orthodontist, the salary can begin at around £45,000 a year. Experienced NHS consultants can earn up to £100,000 a year or more. In a private practice the income will depend on the number of patients and the hours worked.
Conditions
You might work in a hospital, a specialist practice, or in a community dental service clinic.
In a practice, hours are normal but there may be out of hours on call duty.
You would wear a white coat or other protective clothing.
Workforce Employment Status
LMI data powered by LMI for All
Getting In
You must first qualify as a dentist. (See job profile Dentist.)
After qualifying as a dentist you must register with the General Dental Council (GDC), to allow you to practise as a dentist in the UK.
You then need to work at least 2 years of postgraduate clinical experience before applying for a course in orthodontics.
You should try to gain a broad experience in the different areas of dentistry during your vocational or general practitioner training.
The University of Edinburgh offers the MClinDent postgraduate course in Orthodontics. You would do the course as part of the orthodontic training programme.
You will require a satisfactory criminal record check from Disclosure Scotland to show that you are suitable for this type of work. Contact Disclosure Scotland for details on the type you would need.
You must undergo screening for blood borne diseases such as Hepatitis B and C or HIV.
You need good eyesight.
Workforce Education Levels (UK)
LMI data powered by EMSI UK
Job Outlook Scotland
Job Outlook Scotland and UK
Scotland
2022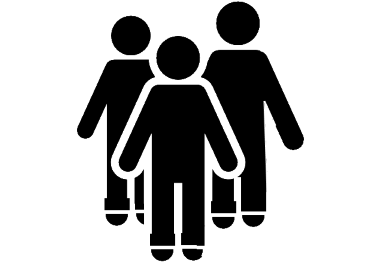 0.2 %

FALL

2027
United Kingdom

2022
2.6 %

RISE

2027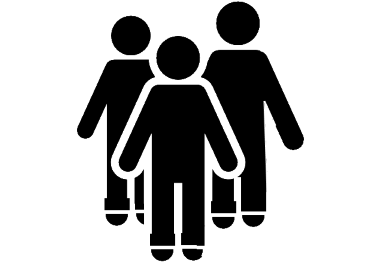 LMI data powered by EMSI UK
What Does it Take?
You should be:
practical and good with your hands
able to communicate with children and young people
accurate and willing to pay attention to detail
a logical and analytical thinker
confident in making decisions based on specialist knowledge.
Training
The orthodontic training programme takes three years, involving both academic study at university and clinical training in a hospital setting.
You would then sit the Membership in Orthodontics examination (MOrth) to become a specialist in orthodontics.
Throughout your career you must keep your skills and knowledge up to date through Continuous Professional Development (CPD).
Getting On
You could run your own business by running a specialised practice.
You could take a specialist post in a community hospitals service.
With further training and qualifications you could go on to become a hospital consultant.
You could teach orthodontics at a university.
More Information
The University of Dundee offers a unique three day Dental Insight programme running every June. To be eligible for a place you must be an S5 secondary school pupil studying in Scotland, and be on track to achieve the minimum entrance requirements to study dentistry at the University of Dundee.
Dental students in Scotland can apply for the Dental Student Support Grant (DSSG). This provides £4,000 each year for those whose annual household income is less than £34,000 a year. They must commit to working in NHS Dentistry in Scotland after graduation. Full information is available on the www.mygov.scot website.
Video
Contacts
The following organisations may be able to provide further information.
Was this article useful?
Please help us improve Planit by rating this article.