Homeopaths treat a range of conditions, both physical and emotional, with very small quantities of natural substances (or 'active ingredients') that trigger the body into healing itself.
Homeopathy is based on the theory of 'like cures like' – that substances taken in small amounts will cure the same symptoms it causes if taken in large amounts. Medicine may take pill, tablet or liquid form.
The Work
You could be:
seeing patients by referral from their GP or on a private basis
discussing lifestyle, diet and emotional wellbeing with your client
taking the client's medical history and symptoms, doing a physical examination if necessary
diagnosing conditions from the information your patient gives and from your own observation
selecting, and perhaps preparing, the appropriate treatment for the condition
giving the treatment, often over several visits, or telling your client how to treat themselves
giving advice on diet and lifestyle
advising your client to see a doctor or other therapist
keeping records of clients and progress.
Pay
Most homeopaths charge around £60 to £125 for the initial consultation and £35 to £65 for follow-up appointments, which usually includes the cost of the remedies. A homeopath starting out may earn from £6,000 up to £10,000 a year. Once a reputation is established earnings may rise to around £30,000 a year.
Conditions
You work in a consulting room in a clinic, health centre or hospital.
You might work from your own home.
You may have to travel to visit patients in their own homes.
You might have to work evenings or weekends to suit the needs of your clients.
Workforce Employment Status
LMI data powered by LMI for All
Getting In
It is not yet compulsory to register in order to practise homeopathy, although it is highly recommended.
To register as a practitioner you should complete a course recognised by the Society of Homeopaths (SoH) and the Alliance of Registered Homeopaths (ARH). Courses can take from 3 to 5 years, depending on the mode of study.
You will find a list of recognised courses on the website of the Society of Homeopaths. Currently, there are no recognised courses in Scotland.
Entry requirements vary from no formal qualifications to 3-4 Highers including a science subject, preferably biology. Some entrants have degrees (SCQF Level 9-10) in other subjects.
When you complete a recognised course you can apply to become a registered member of the Society of Homoeopaths.
If you are qualified in medicine, dentistry, pharmacy or veterinary medicine, you can take a course regulated by the Faculty of Homeopathy in Dundee.
You will require a satisfactory criminal record check from Disclosure Scotland to show that you are suitable for this type of work. Contact Disclosure Scotland for details on the type you would need.
You might find work in the National Health Service (NHS) – there is one NHS homeopathic hospital in Scotland, in Glasgow (NHS Centre for Integrative Care). Most homeopaths are self-employed.
Workforce Education Levels (UK)
LMI data powered by EMSI UK
Job Outlook Scotland
Job Outlook Scotland and UK
Scotland
2022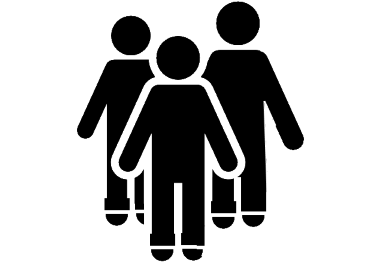 0.8 %

RISE

2027
United Kingdom

2022
2.8 %

RISE

2027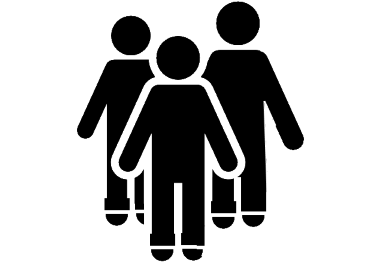 LMI data powered by EMSI UK
What Does it Take?
You should be:
able to work well with people from all backgrounds and of all ages
understanding and sympathetic
practical
analytical, to diagnose and appropriately treat conditions
professional
good at research.
Training
Once you have gained your qualification, training is on the job, with short courses to keep you up to date with research in homeopathy.
The Faculty of Homeopathy specialist examinations lead to the Faculty's qualifications MFHom, LFHom, VetMFHom, DFHom or FFHom.
Getting On
With experience you might be able to increase the size of your business.
You might manufacture and sell homeopathic products.
You could train in another branch of alternative medicine such as massage, so as to offer a wider range to patients.
You might combine your work with teaching or research.
It might help if you can move around the country.
More Information
Homeopath UK (formerly the British Homeopathic Association) has a list on their website of qualified homeopaths, practising across the country.
Video
Contacts
The following organisations may be able to provide further information.
Was this article useful?
Please help us improve Planit by rating this article.