District nurses, also known as community nurses, visit patients regularly in their homes and in residential care homes, giving skilled, practical nursing care. They act as a link with local doctors, social workers and other services and play an important part in reducing the need for people to stay in hospital.
The Work
You could be:
visiting patients newly out of hospital
assessing the care needs of patients
treating people who have long term medical conditions or are in pain
attending people who are terminally ill and giving support to their family members
showing patients how to care for themselves, or showing their relatives how to care for them
dressing wounds, administering drugs, giving baths, checking blood pressure, giving injections
advising on healthy living
picking up any problems and referring patients to social workers, GPs, public health nurses, occupational therapists or other professionals.
You work mainly with older people but sometimes with other age groups.
Pay
Under the NHS salary system Agenda for Change, as a district nurse you will be on the Band 6, £27,635 to £37,000 a year. You can earn more on overtime and shift allowances. The current pay scales are from April 2018.
Those taking up posts through the One Year Job Guarantee Internship Scheme (see below) will be paid at Agenda for Change Band 5 pro-rata at 22.5 hours a week.
Conditions
You spend much of your time travelling to patients' homes.
You also see patients in health centres, clinics and surgeries.
In rural areas you may take on a number of roles.
The work is physically and emotionally strenuous. You might have to lift patients without available help.
Hours are mainly regular but you might have to work some weekends and evenings.
You might have to be on call at times.
Workforce Employment Status
LMI data powered by LMI for All
Getting In
You must first qualify as a registered nurse (see Nurse - Adult).
You will require a satisfactory PVG (Protecting Vulnerable Groups) check to show that you are suitable for this type of work. Contact Disclosure Scotland for details.
You should have a good level of physical fitness. You will undergo health screening.
After qualifying as a registered nurse you must register with the Nursing and Midwifery Council (NMC).
You need a driving licence.
Financial support is available from the Nursing and Midwifery Bursary Section of the Students Awards Agency for Scotland (SAAS).
Most district or community nurses work for the National Health Service (NHS). You can find NHS job vacancies in Scotland by visiting NHS Scotland Recruitment.
Workforce Education Levels (UK)
LMI data powered by EMSI UK
Job Outlook Scotland
Percentage of workforce registered as unemployed (Scotland)
LMI data powered by EMSI UK
Job Outlook Scotland and UK
Scotland
2018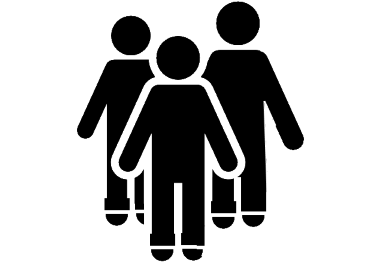 1.9 %

RISE

2023
United Kingdom

2018
2.8 %

RISE

2023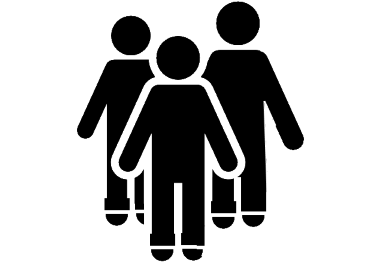 LMI data powered by EMSI UK
What Does it Take?
You should be:
able to work alone
a good communicator
very observant and have good judgement
willing to listen to others
adaptable and resourceful
well organised
confident and assertive
patient and tactful
able to make decisions.
Training
You would continue your training as a district nurse by completing a specialist practitioner programme. This is usually a postgraduate degree and involves study at university and doing supervised work in the community.
The Nursing and Midwifery Council provides a list of accredited courses.
You must renew your registration with the NMC every three years. In addition to this you must keep your skills and knowledge up to date, by undertaking at least 35 hours of relevant study every three years. This is known as Continuing Professional Development (CPD).
Getting On
You could take further courses in special aspects of district nursing.
After gaining experience as a district nurse, you could take a further course to train student district nurses.
You could take courses leading to work as a health service manager.
You could also have the opportunity to work in other countries, especially in developing countries.
More Information
The Scottish Government introduced the One Year Job Guarantee Internship Programme for newly qualified nurses and midwives to help improve their chances of finding work as well as developing their skills. The internships are one-year fixed term contracts at 22.5 hours a week, set at grade 5 on the NHS Agenda for Change pay scale. For further details contact NHS Education for Scotland.
Contacts
The following organisations may be able to provide further information.
Was this article useful?
Please help us improve Planit by rating this article.