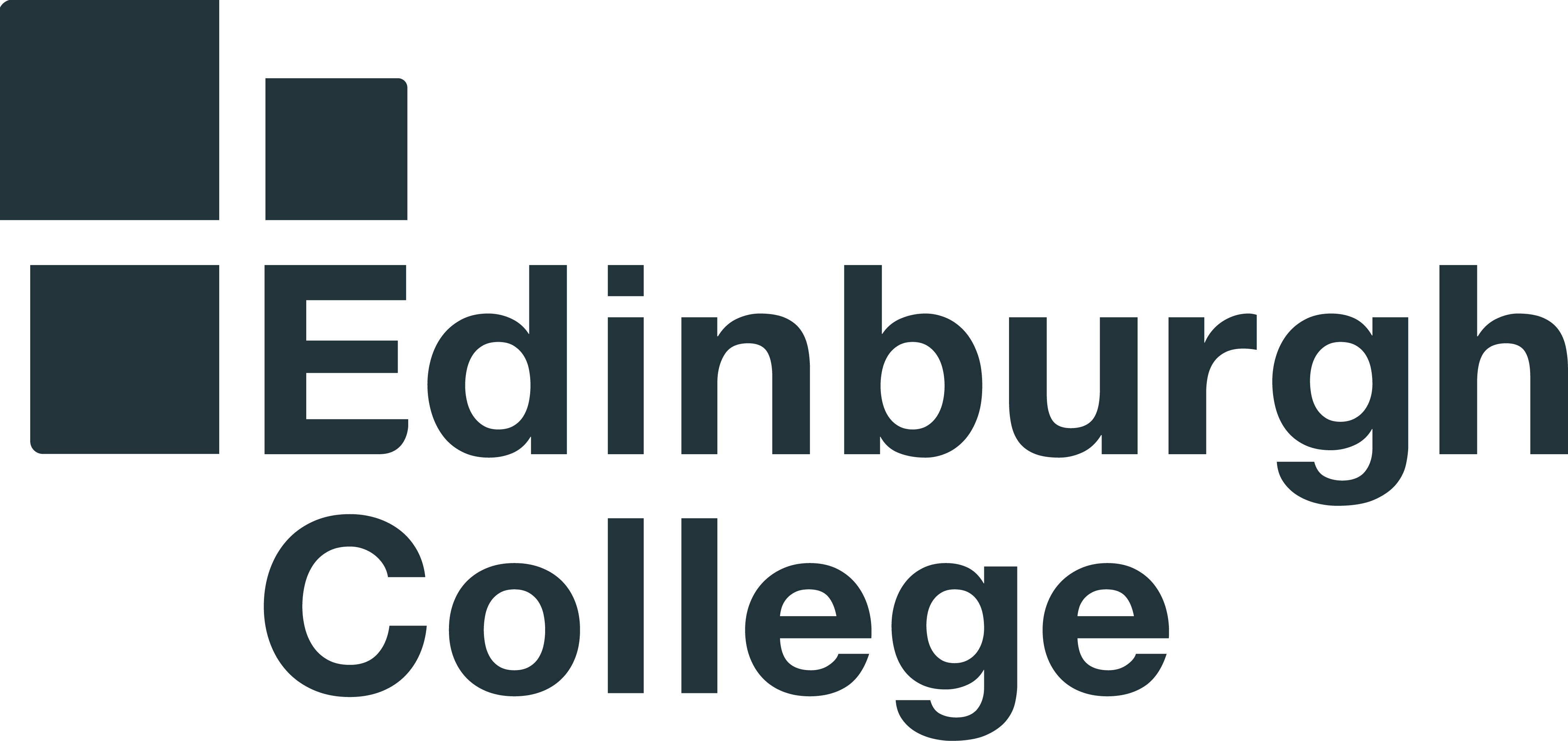 Venues
Sighthill Campus
Content
The Scottish Wider Access Programme (SWAP) to Medical Science is a full-time course lasting one academic year taught at Edinburgh College's Sighthill campus. This course is designed to prepare you for further study of medicine or dentistry at a university degree level.

You will learn a combination of academic units such as Biology, Chemistry and Mathematics taught at a Higher, HNC and HND level. These units will give you the core skills needed to apply for a place at The University of Edinburgh or The University of Aberdeen on their undergraduate Medicine (MBChB) degree or a place on the undergraduate Dentistry BDS at University of Dundee.

Course includes:
Biology (Level 6-8); Chemistry (Levels 6 and 7); Mathematics (Level 6); Communications and Literature (Level 6); Cell Biology (Level 7); DNA and Genetics (Level 7); Biochemistry (Level 7); Human Body: structure and function (Level 8); Preparation for Higher Education.

Entry Requirements
National 5 Maths, Biology and Chemistry, or relevant national qualifications at SCQF Level 5. You are expected to have recent experience of working or volunteering in a health care environment, or of shadowing healthcare professional. Interview and maths test. It is expected that candidates will currently be working towards completion of the University Clinical Aptitude Test (UKCAT) (https://www.ucat.ac.uk/ucat/)

You must have been out of education for three years (five years if you possess Highers or equivalent), and must not already have a degree.
Progression Routes
Successful completion of this programme with the required SWAP profile grades will give you a potential route into the following undergraduate degrees: MBChB in Medicine at the universities of Aberdeen or Edinburgh; BDS in Dentistry at the University of Dundee; BVM&S in Veterinary Medicine at the University of Edinburgh.
Qualification
Access to FE/HE
Website