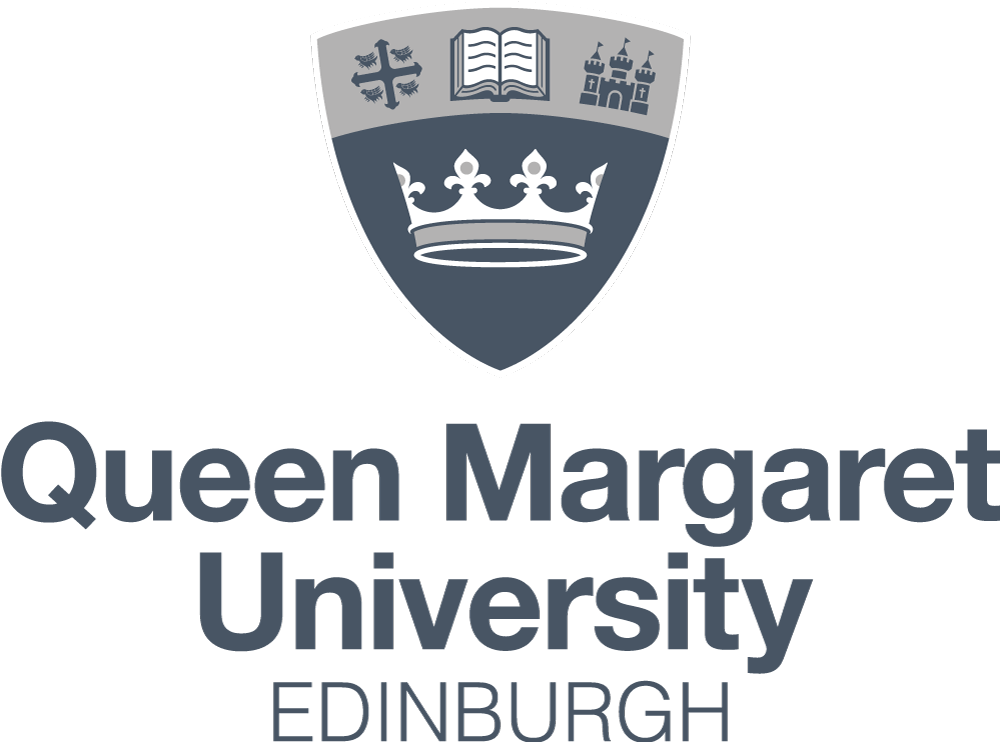 Content
This four-year course will provide you with the theoretical understanding and practical skills that you will need to build your flexible and rewarding career as a podiatrist in the NHS or private sector. You will learn advanced practical skills on placement to allow you to develop your podiatric skills as you progress through the course. The course is an undergraduate master's course which provides an option to transfer to the BSc (Hons) route at the end of Year Two.

Year One: Podiatric Clinical Practice 1; Becoming an Allied Health Professional; Anatomy, Pathophysiology and Microbiology; Developing Resilience of Self and Others for Professional Practice; Physiology; Finding Your Academic Voice.

Year Two: Podiatric Clinical Practice 2; Mechanics of Normal and Pathological Gait; MSK; Orthopaedics; Health Coaching Conversations Developing a Spirit of Inquiry; Pharmacology for Podiatrists.

Year Three: Podiatric Clinical Practice 3; Theoretical and Clinical Approaches to Multidisciplinary Team Working; Diagnostic Investigations for Podiatric Practice; Active Citizenship; Understanding and Appraising the Evidence for Practice; Medicine and Pathology.

Year Four: Podiatric Clinical Practice 4; Advancing Clinical Practice; Tissue Viability; Applying Skills of Critical Enquiry; Leadership and Enterprise in Health Practice.
Entry Requirements
2024 entry requirements:
4 Highers at BBBC (standard entry) or BCCC (widening access entry) including a science subject plus English and Maths or Applications of Maths at National 5.

You would require a satisfactory PVG (Protecting Vulnerable Groups) check to show you are suitable for this type of course. Contact Disclosure Scotland for details.
Course Length
3 - 4 years
Faculty
School of Health Sciences
Department
Health Professions
Website