Chiropractors diagnose, treat and prevent problems relating to the joints of the back, neck and limbs by moving and adjusting them in particular ways, to relieve pain and improve mobility. Back pain is the most common problem, but they also treat shoulder, neck, arm and leg problems. They also give advice about exercise, lifestyle and diet.
The Work
You could be:
discussing details of general health with your client and deciding whether their condition is suitable for chiropractic treatment
adapting your treatment depending on the patient, for example athletes with sports injuries or older patients with arthritic conditions
using your hands to examine all the joints of the body and feeling for signs of restriction on movement
arranging or carrying out procedures, such as x-rays, MRI scans, blood and urine tests, ultrasound, electrical current therapy and computerised diagnosis
checking for the displacement of spinal bones caused by stress or any other underlying condition
giving the treatment, often over a number of visits
using your hands to manipulate and reposition the spine or other joints (known as adjustments)
advising on posture, exercise and lifestyle to maintain health
where necessary, advising your client to see a doctor or other therapist.
Pay
Most chiropractors are self-employed or work on a freelance basis so their earnings will vary. They normally charge an hourly fee or sessional rate – often around £35 to £60 for the first session, and £30 to £40 for later sessions (usually up to half price for children). At the start, you might earn around £20,000 to £30,000, rising to £45,000 a year or more.
Conditions
You work in a consulting room in a clinic, health centre or hospital.
You might work from your own home.
You might have to travel to visit clients in their homes, or at a sports club.
You might have to work evenings or weekends.
The work is physically demanding.
Workforce Employment Status
LMI data powered by LMI for All
Getting In
Chiropractors are regulated by the General Chiropractic Council (GCC). It is illegal to practise as a chiropractor without GCC registration. To register with the GCC you must successfully complete a GCC accredited degree (SCQF Level 9-10).
There are no courses in Scotland at present.
There are four accredited courses in England and Wales – the AECC University College in Bournemouth, the University of South Wales, the McTimoney College of Chiropractic (MCC) near Oxford and London South Bank University. Entry requirements for the degree courses are usually 4-5 Highers including Biology and another science subject, preferably Chemistry. English and Maths at National 5 may also be required.
If you are qualified in medicine or some other healthcare profession, you can take a shorter course to allow you to use chiropractic as well as conventional medicine.
If you do not have the usual entry qualifications you can apply for a foundation year course at the above institutions.
You will require a satisfactory criminal record check from Disclosure Scotland to show that you are suitable for this type of work. Contact Disclosure Scotland for details on the type you would need.
You would start as assistant to a practising chiropractor. You might find work in the National Health Service (NHS) but most chiropractors are self-employed.
Workforce Education Levels (UK)
LMI data powered by EMSI UK
Job Outlook Scotland
Job Outlook Scotland and UK
Scotland
2022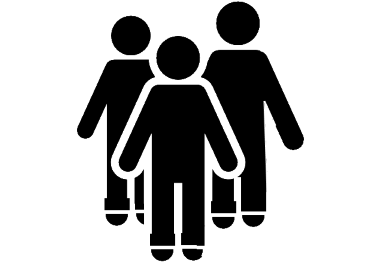 0.9 %

RISE

2027
United Kingdom

2022
2.9 %

RISE

2027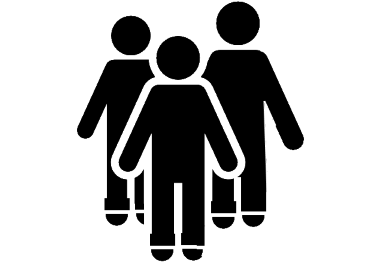 LMI data powered by EMSI UK
What Does it Take?
You should be:
able to work with people from a wide range of backgrounds
a good listener
able to explain treatments clearly
caring, understanding and sympathetic
practical
logical in solving problems
professional and discreet
well organised and able to keep accurate confidential patient records.
You should have:
a lot of stamina for standing and bending
sensitive fingers to feel for problem areas in the joints and muscles
strong but gentle hands to carry out adjustments.
Training
Training is then on the job, with short courses to keep you up to date. By law, chiropractors must register every year with the GCC. All chiropractors must undergo continuing professional development (CPD) courses (usually a minimum of 30 hours per year).
Getting On
With experience you might be able to increase the size of your business.
You might specialise in a particular area of work such as sports injuries or treating children.
You might combine your work with teaching, research or journalism.
Other countries recognise your qualification and so you can work abroad.
McTimoney College of Chiropractic offers postgraduate courses (SCQF Level 11) in Animal Manipulation and Chiropractic (Paediatrics) for those who wish to specialise in working with either animals or children.
Video
Contacts
The following organisations may be able to provide further information.
Was this article useful?
Please help us improve Planit by rating this article.