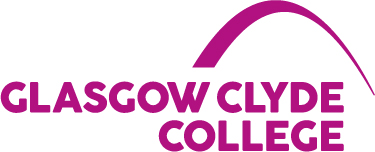 Venues
Cardonald Campus
Content
This Television course has been awarded the ScreenSkills quality mark indicating those courses, which are best, suited to prepare you for a career in the Creative Industries. This ensures that the course keeps up with the rapid pace of creative change, and that student's benefit from using the latest technologies and industry practice throughout their studies. For this course to be awarded the ScreenSkills quality mark, you can be sure that it has undergone a rigorous assessment process conducted by experts working in the Creative Industries.

Year 1
You will develop your skills in production-led video projects which will take you through the process of content creation enabling you to craft a digital video portfolio. You will build technical and workflow skills including camera operation, lighting, editing and sound recording.

Year 2
You will further develop your portfolio with short films covering the essentials of screenwriting, directing and production skills for drama. You will also enhance your understanding of the development process in factual screenwriting. These areas are underpinned by advancing technical skills in camera, lighting and editing. You will also gain industry understanding through master classes delivered by working professionals and create a showreel and CV highlighting your practical skills.
Entry Requirements
At least 1 Higher, English is preferred, or relevant national qualifications at SCQF Level 6.
Progression Routes
2nd or 3rd year of a relevant degree programme; employment in the TV or film industry.