Picture researchers find suitable photographs or illustrations for use in a wide range of media such as books, magazines, websites and television. Their employers include media or advertising companies, picture agencies or libraries, and museums or art galleries.
The Work
You could be:
meeting with clients to discuss their requirements and agree on a suitable fee
reading briefs provided by clients on the subject they want illustrated
considering the format, colour and dimensions for the image, as well as target audience and number of copies to be printed
deciding where to look for images, including searching online image banks, picture library databases or gallery catalogues
selecting pictures gathered from your research which are most suitable to your client's requirements and meet quality requirements
negotiating with suppliers for the best prices on borrowing or buying images, including terms and conditions of use or return
hiring a photographer to take any new pictures needed
preparing captions (descriptions) or credits for images, and maybe editing images using computer software
storing or filing pictures, and arranging the payment of invoices.
Pay
The figures below are only a guide. Salaries may vary, depending on:
where you work
the size of company or organisation you work for
the demand for the job.
Starting salaries for picture researchers are between £18,000 and £25,000 per year.
With experience, this could rise to around £30,000 per year. Picture editors can earn around £35,000 a year.
Freelance rates are usually per day, and vary according to the area you are working in. For example, recommended rates for books can be £160; broadcasting up to £200; glossy magazines up to £180; and national newspapers up to £180. (London Freelance Guide website, January 2020).
Conditions
You will work at a computer in an office, or from home if you work freelance.
You work normal office hours, Monday to Friday, but may have to work evenings or weekends to meet deadlines.
You will spend a lot of time on the phone to suppliers or other agents.
You might have to visit companies to search their picture collections.
You may have regular deadlines to meet and work under pressure.
Workforce Employment Status
LMI data powered by LMI for All
Getting In
Entry is competitive.
Employers usually ask for a degree. Relevant degree subjects include art history, history, science, photography and languages.
For entry to an HND course you normally require 1-2 Highers plus some subjects at National 5. For entry to a degree course you need 4-5 Highers.
It is common for new entrants to undertake some unpaid work to strengthen their CV and improve their employment prospects.
You will need knowledge of photo editing software, spreadsheets and online content management systems.
Workforce Education Levels (UK)
LMI data powered by EMSI UK
Job Outlook Scotland
Job Outlook Scotland and UK
Scotland
2022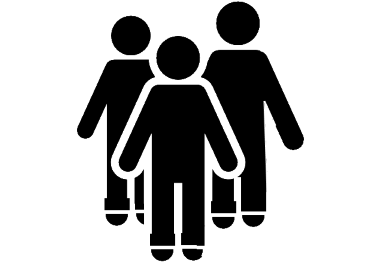 2.2 %

RISE

2027
United Kingdom

2022
3.4 %

RISE

2027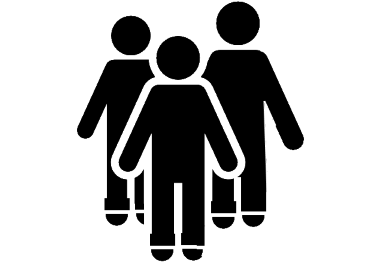 LMI data powered by EMSI UK
What Does it Take?
You need to have:
a good visual memory and imagination
excellent research skills
good IT skills and knowledge of imaging software
excellent communication skills
persistence and good negotiation skills
knowledge of copyright law and licensing issues
good admin and organisation skills
knowledge of data storage and management.
You need to be:
able to multitask
accurate and methodical
able to work within a budget
interested in photography
well organised and able to meet deadlines.
Training
Training is through experience, on the job.
The London School of Publishing (LSP) runs a 2-day course in Picture Research for new entrants. It is approved by the British Association of Picture Libraries and Agencies (BAPLA).
Getting On
You can move between organisations to gain a wider range of experience.
You could work on a freelance basis once you build up a network of contacts and clients.
With enough experience, you could gain promotion to senior picture researcher or picture editor.
More Information
BAPLA lists job vacancies on their website as well as individual employers such as picture libraries or art galleries.
Video
Contacts
The following organisations may be able to provide further information.
Was this article useful?
Please help us improve Planit by rating this article.