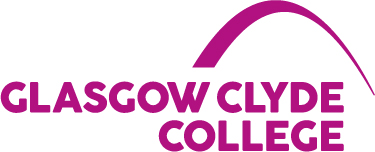 Venues
Cardonald Campus
Content
This six-month course will provide you with the skills you need to work in a digital newsroom or in the communications industry.

This new course has just been accredited and includes a variety of modules which will teach you how to produce engaging news copy and features as well as video footage for websites and social media.

You will also learn about how analytics and social media play a huge part in journalism and communications today.

Finally, you will develop a deep knowledge of the magazine industry in Scotland, Scottish politics and Scots Law.

Entry Requirements
A relevant degree
Study Method
Part time (day release)
Website