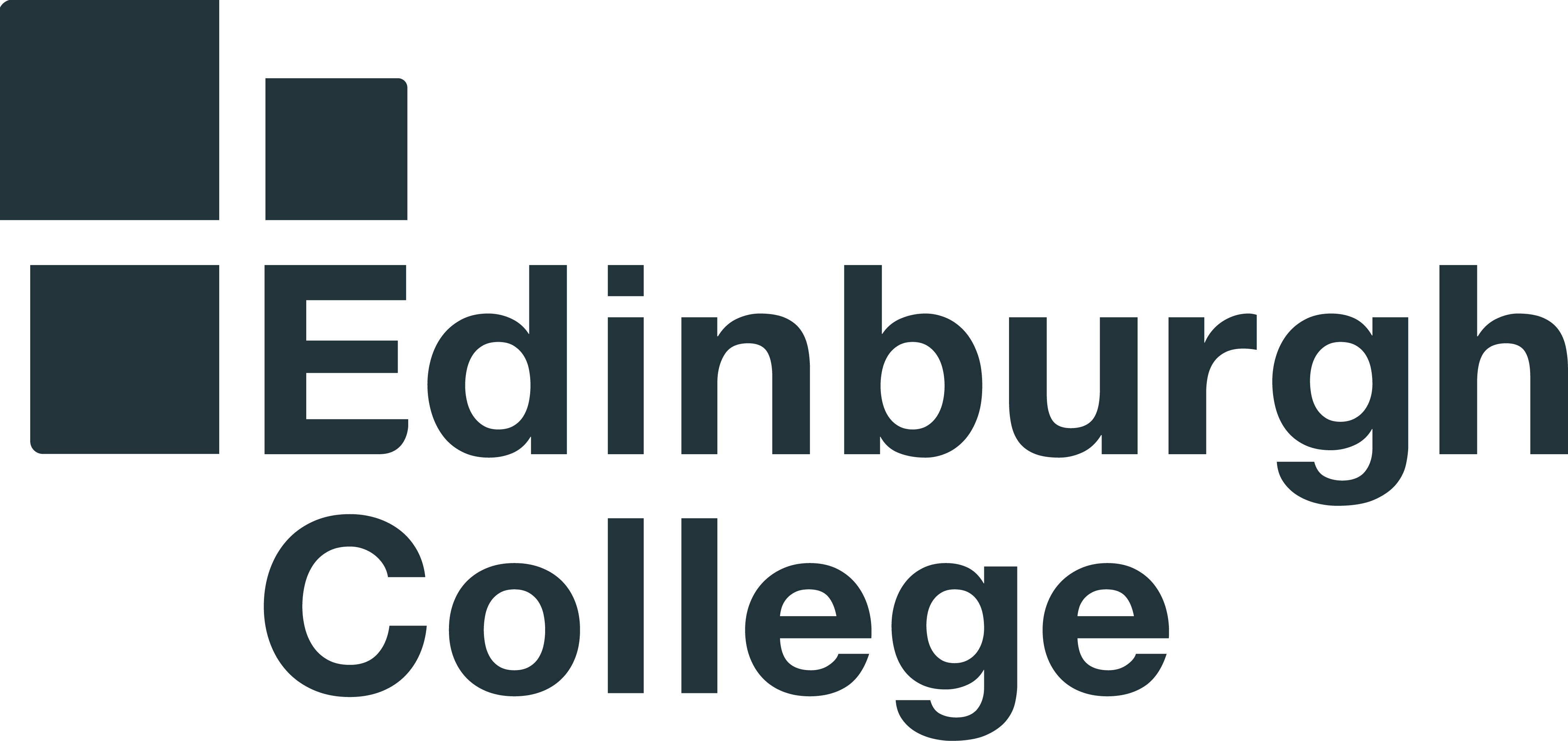 Venues
Milton Road Campus, Sighthill Campus
Content
If you are already in a helping role or wish to develop yourself as a helper, listener or as a counsellor in the future, then the COSCA certificate is the perfect theoretical and practical course. It will allow you to develop the ability to establish a safe, trusting and helping relationship with another person by becoming a Reflective Practitioner.

You will reflect on your own processes and experiences and how these have shaped the person that you are. You will also develop awareness of how your own qualities values attitudes and personality affect how you are within helping relationships. You will come to the College for individual skills development meetings outside the weekly session too making sure that the course meets your specific needs.

Please note although the title says Module 1 all four modules are on offer which make up the certificate. The cost of this course is £313 per module. Each module takes approximately 12 weeks to complete.
Entry Requirements
No formal entry requirements. Interview.
Start Date
September, December, March
Study Method
Part time (day)
Part time (evening)
Department
Health Professions and Social Services
Website