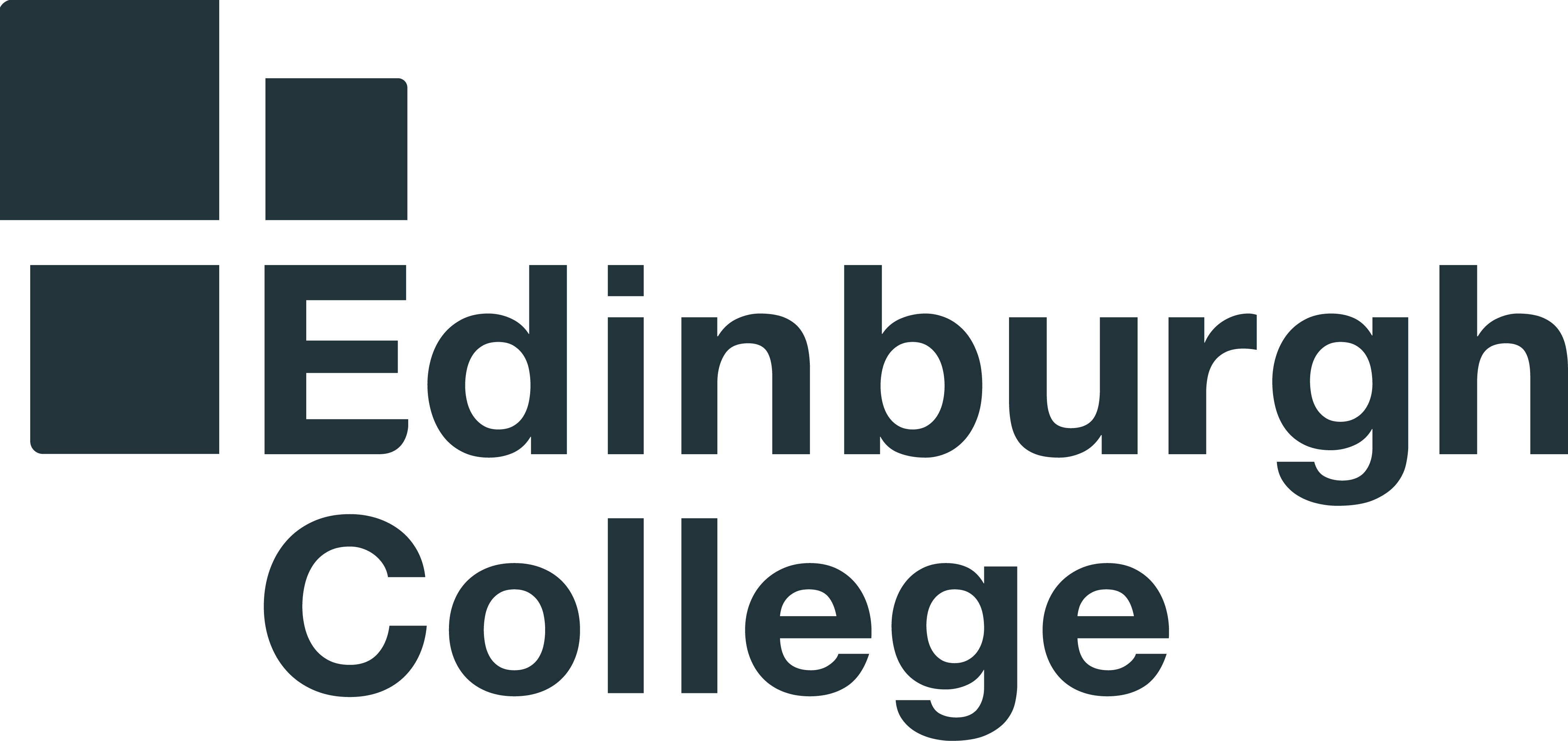 Venues
Milton Road Campus, Sighthill Campus, Community Outreach
Content
If you are looking to develop a career in the voluntary and mental health sectors this introductory course is designed for you. The aim is to introduce you to some of the concepts and skills required to offer support through the use of listening and responding skills. You will learn about the counselling relationship by exploring different models of counselling and learning how to apply the skills of active listening.

This course aims to teach you skills to support people in a listening role, and to develop your self-awareness but is not a therapy or self-help group. Your learning will be based on non-directive counselling although mention is made of other counselling models to broaden your understanding. The emphasis is on practical skills and group exercises with a certain amount of written work necessary to achieve certification from SQA. You will participate in listening exercises working with peers to develop your counselling skills in a highly participative practical way.



Entry Requirements
No formal entry requirements. Personal statement indicating why you want to do the course.
Progression Routes
Further study in counselling
Study Method
Part time (day)
Part time (evening)
Course Length
23-27 weeks
Department
Health Professions and Social Services
Website