Early years practitioners look after and educate children from six weeks to five years of age. Occasionally they look after children between five and eight years old.
They may also be known as nursery workers, early years workers or practitioners or child development officers.
The Work
You could be:
planning and supervising learning and play according to the early years curriculum
promoting children's learning development by reading, writing and numeracy work
helping children's social and emotional development through games, stories, music and arts activities
washing and feeding young children, cleaning and tidying, cooking
arranging outdoor activities such as visits to parks and outdoor games
monitoring and assessing each individual child's progress and needs
possibly specialising in looking after children with special needs
working with teachers, psychologists, social workers and parents.
Pay
The figures below are only a guide. Actual pay rates may vary, depending on:
where you work
the company or organisation you work in
the demand for the job.
Modern Apprentices would usually start on the National Minimum Wage (NMW) apprentice rate. At present the apprentice rate, for those aged under 19 or aged 19 or over and in the first year of their apprenticeship, is £3.90 an hour (1 April 2019).
Starting salaries for qualified early years practitioners in Scotland vary.
In private nurseries, hourly rates can be around £6.50 to £9.00 an hour.
Salaries in local council nurseries can vary but usually start from around £20,000 a year, rising to £27,000 a year for senior positions.
A manager, or leading practitioner, can earn up to £30,000 a year or more.
Conditions
You could work in conditions that might be untidy and noisy.
Young children need a lot of physical care such as feeding and toileting, so the work can be messy.
Your hours would normally be 35 to 40 hours per week, Monday to Friday, mainly during school hours.
Hours may include shifts, if the nursery opens early (some open at 7.30am) and closes late (many are open until at least 6.00pm). If a parent is late in coming to collect a child someone must stay on with the child.
Workforce Employment Status
LMI data powered by LMI for All
Getting In
In Scotland, there are several ways to qualify.
By taking a National Certificate (NC) in Early Education and Childcare, one year full time, followed by a Higher National Certificate (HNC) in Childhood Practice for one further year full time. Entry to the NC is usually 3-5 subjects at National 4 or 5 including English. Entry to the HNC is normally through the NC or 1-3 Highers.
For some colleges you must be at least 17 years before you start a course.
More and more are entering this profession through a Modern Apprenticeship. Here, you would study for an SVQ in Social Services (Children and Young People) at Levels 6 and 7 in partnership with the Scottish Social Services Council (SSSC).
Employers expect you to be registered with the SSSC, or willing to do so within a certain time after starting the job.
It is useful to have experience working with children and skills in art, crafts, music or dance are helpful.
You need to be fit to look after children and lead them in their activities.
You will require a satisfactory criminal record check from Disclosure Scotland to show that you are suitable for this type of work. Contact Disclosure Scotland for details on the type you would need.
You could work in local council run nurseries, private nursery schools or college or workplace creches.
Workforce Education Levels (UK)
LMI data powered by EMSI UK
Job Outlook Scotland
Percentage of workforce registered as unemployed (Scotland)
LMI data powered by EMSI UK
Job Outlook Scotland and UK
Scotland
2019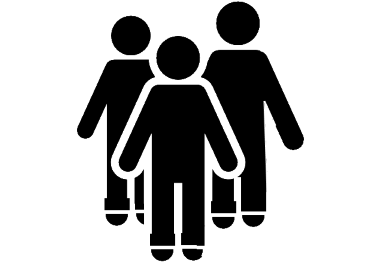 0.7 %

RISE

2024
United Kingdom

2019
3.1 %

RISE

2024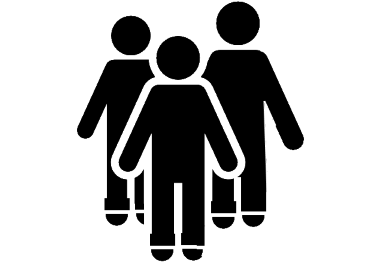 LMI data powered by EMSI UK
What Does it Take?
You need to be:
able to get on well with and enjoy working with children
practical and well organised
aware of the needs of young children
interested in the care and development of young children
warm and friendly – to offer children emotional support
patient, tolerant and understanding
responsible and confident
calm in emergencies.
You should have:
imagination and initiative for planning activities
common sense
an understanding of different cultures and parenting styles
a sense of humour.
Training
Training is on the job and through short courses, to keep up to date with new ideas.
Apprentices may attend college on a day release basis.
You normally need to gain a first aid certificate.
Getting On
Many early years practitioners specialise in one area of work, but you could move jobs to get broader experience.
With experience, you may become manager, or head of a nursery.
To progress to management it would help to complete the Technical Apprenticeship in Childhood Practice (at SCQF Level 9) or BA Hons in Childhood Practice.
You could become self-employed by opening a private nursery or creche.
Video
Contacts
The following organisations may be able to provide further information.
Was this article useful?
Please help us improve Planit by rating this article.