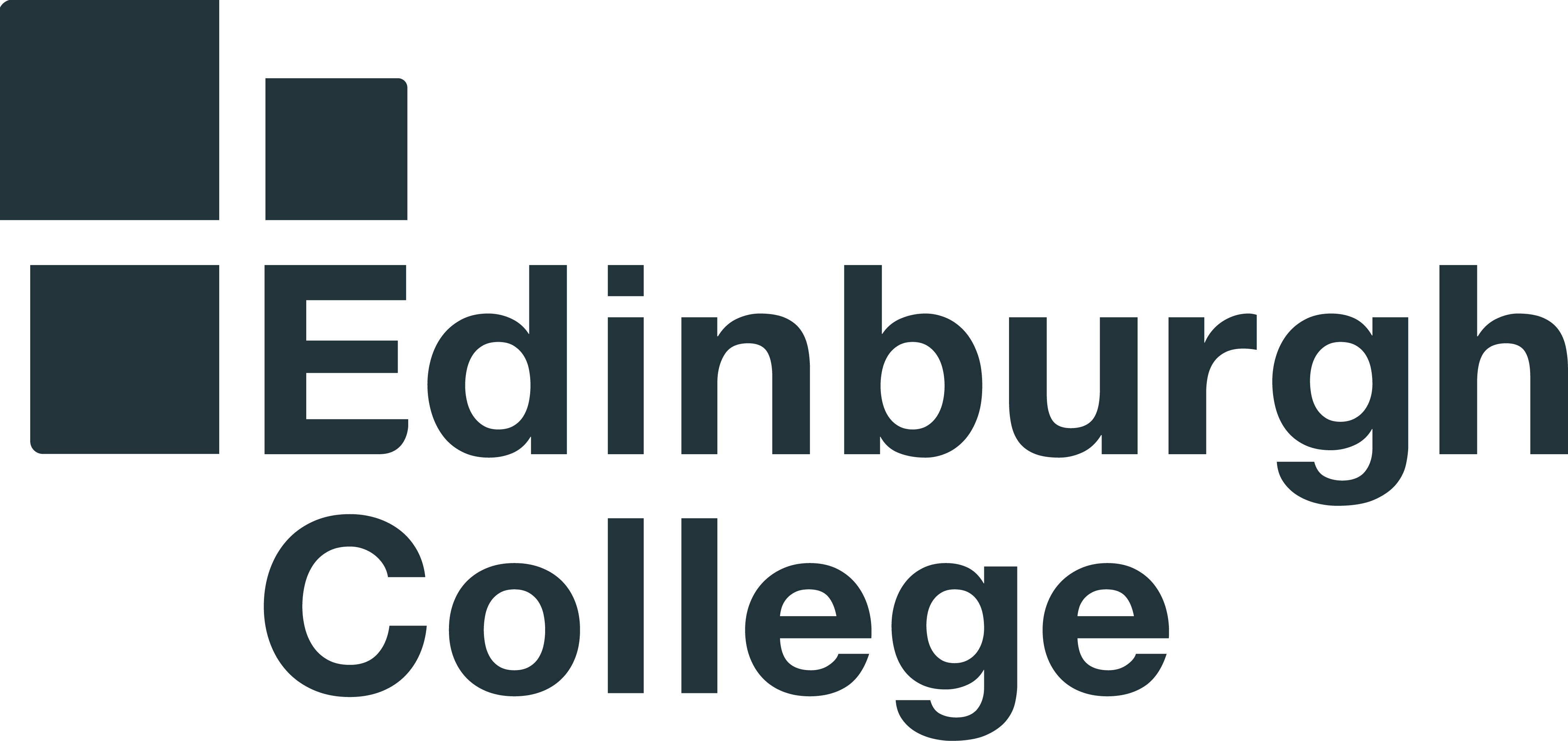 Venues
Sighthill Campus
Content
The course will develop your knowledge and understanding of subjects such as Physics, Chemistry and Maths.

SWAP (Scottish Wider Access Programme) courses are designed if you have few or no formal qualifications and have been out of full-time education for at least 3 years (5 years if studied Highers or a Higher National course or similar level).

You will cover a range of National 5 and Higher subjects such as: Physics, Chemistry, Maths, Information Technology, Communication. As well as undertaking Preparation for Higher Education.



Entry Requirements
This Access programme is NOT intended for recent school leavers. You must have been out of full-time education for 3 years or more and have no/few formal qualifications. Entry by informal interview and a short entry exam.
Qualification
Access to FE/HE
Website