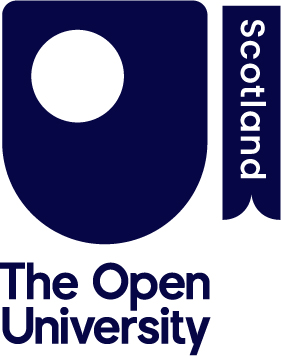 Content
Develop knowledge and skills to explore the smallest and largest scales of the Universe. Apply the concepts of classical physics, quantum physics and relativity to study radiation and matter, from subatomic particles to supermassive black holes. You'll learn to describe, analyse, test and explain phenomena in the physical world objectively and quantitatively, using appropriate mathematical tools and experimental methods. Our learning resources combine the latest technologies and traditional media – prepared by academics who are passionate about their subject and active researchers in their
Entry Requirements
Open entry. Computer and internet access required.

If you're new to study or to the OU, we recommend that you start with a course at Level 1.
Progression Routes
Science graduates are well placed to enter a range of both scientific and non-scientific jobs. The study of science develops good analytical and numerical skills, and students also become proficient in using computers.
Start Date
October, February
Study Method
Distance and Flexible learning
Website