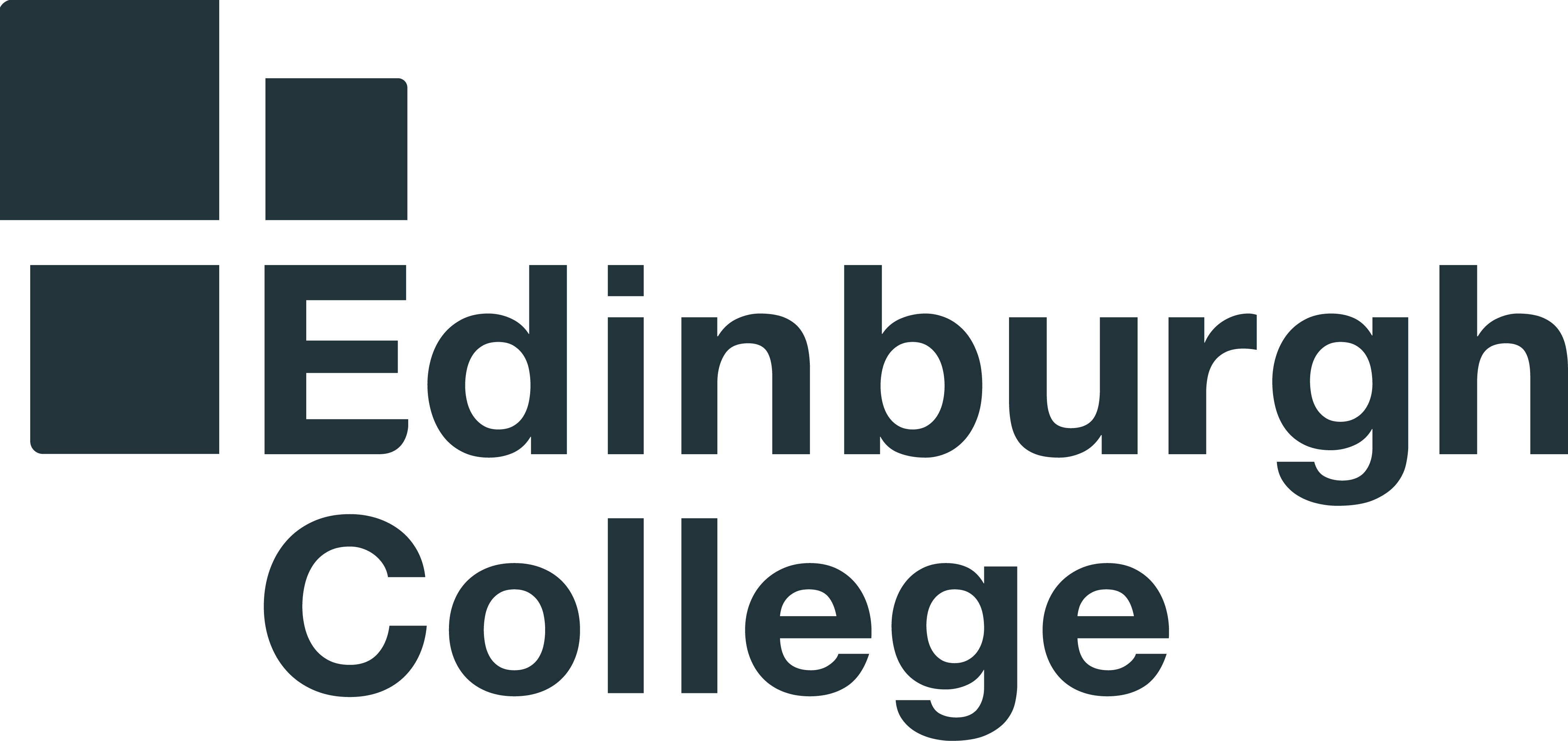 Venues
Midlothian Campus
Content
If you're looking to develop your knowledge and skills of electrical and electronic engineering to a high standard, this course is ideal.

In Year 1 you'll follow the HNC Electrical Engineering course. It's designed to make sure you meet the varied needs of industry and commerce through your graded unit and Mathematics for Engineering - just what you need to prepare you for your second year.

Year 2 HND will provide you with a solid foundation and practical skills in advanced electrical concepts and theories. You'll use the latest software and study technical subjects to give you a practical understanding of analogue digital electronics, MCU processing, embedded systems and electrical theory.

In Year 3 and 4 you'll study at Edinburgh Napier University or Heriot-Watt University. In your degree-level studies you'll develop your skills and knowledge even further, gaining practical knowledge through a large team-based project incorporating digital and software design mechanics and management. This will allow you to develop the high level of electrical and electronic engineering knowledge you for your career in this industry.
Entry Requirements
Higher Maths and Physics at B
Department
Electrical Engineering
Website