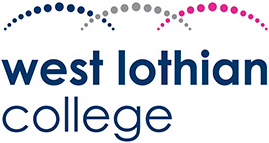 Content
NC Engineering Practice will provide knowledge on modern engineering. This course will offer a wide range of engineering practical skills.

You will study a wide range of subjects from Mechanical Engineering to electrical and manufacturing. This course is suitable for those persons who wish to become a skilled crafts/trades person within Engineering.

The course includes:
Electrical Principles; Mechanical Principles; Engineering workshop skills; Milling; Turning; Sheet metal fabrication; Welding; Engineering IT; Health & Safety: Engineering; Engineering Materials; CAD; Engineering Dimensional Control; Engineering Project based learning; Engineering workshop skills; Pneumatics & Hydraulics; Communications; Maths.
Entry Requirements
National 4 Maths. Interview. Aptitude test.