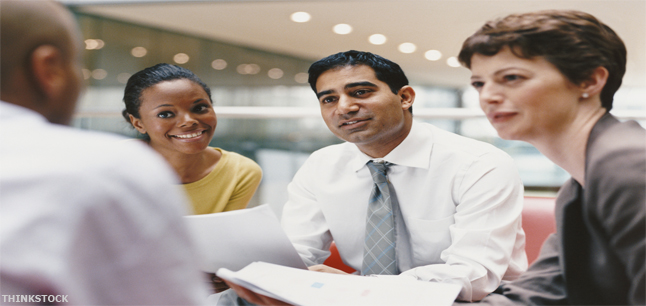 Councillors decide how to run the council services. The people of a local area, known as a ward, elect councillors to represent them on the council. Most councillors are members of a political party, but some are independent.
The Work
You could be:
reading reports and preparing for council and committee meetings
making speeches in a council meeting
answering questions from other councillors
voting on council policies and services
discussing how to improve the area, or how best to spend the budget
holding regular meetings, called surgeries, to personally talk to residents about their problems and try to help them, or replying to residents' letters
speaking at public meetings and events
going on visits, locally or abroad
campaigning for yourself or your political party.
Pay
Pay will vary depending on your local authority. Basic salary for a councillor in Scotland is £16,893 a year.
Conditions
You have to go to meetings of the whole council.
You also have to go to committee meetings dealing with particular topics.
Your hours could be long and irregular.
There would be a lot of evening and weekend work, speaking to local residents and community groups.
Councillors often live or work in the area which they represent.
Workforce Employment Status
LMI data powered by LMI for All
Getting In
You do not need formal qualifications.
Entry is very competitive, and by local election.
If you want to represent a political party, the party must approve you and the local branch must choose you, before you can stand for election. You usually need to have worked voluntarily for the party for several years.
If you are standing as an independent you should contact your local council for advice.
You must either live or work within the boundary of the local authority.
You must be eligible to vote in local elections.
Workforce Education Levels (UK)
LMI data powered by EMSI UK
Job Outlook Scotland
Percentage of workforce registered as unemployed (Scotland)
LMI data powered by EMSI UK
Job Outlook Scotland and UK
Scotland
2018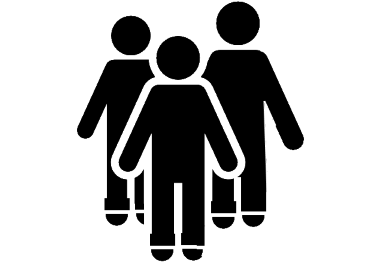 1.2 %

RISE

2023
United Kingdom

2018
0.5 %

FALL

2023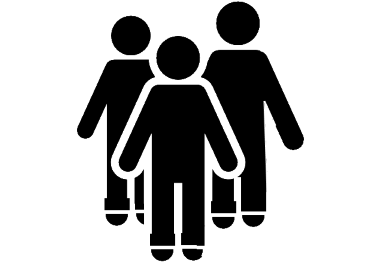 LMI data powered by EMSI UK
What Does it Take?
You must be:
a good public speaker
able to 'think on your feet'
ambitious
confident
able to talk to people from all backgrounds
willing to stick by unpopular decisions
able to work under pressure and to meet deadlines.
You should have:
good communication skills
a good memory for facts, figures, faces and names
an enquiring mind
a lot of stamina
a smart appearance.
Training
Most parties run training courses on subjects such as election law and procedures, public speaking and personal presentation.
Getting On
If you serve as a councillor for a lengthy period, you may be selected to be a Bailie (magistrate) or a Justice of the Peace.
If your party controls the council, you might become a committee chairperson, Council Leader or Provost.
You might further your political career by election as a Member of the Scottish Parliament (MSP), a Member of Parliament (MP) or a Member of the European Parliament (MEP).
You could lose your job as a local councillor at any election, but if you do, you will probably have contacts to help you find another job.
Contacts
The following organisations may be able to provide further information.
Was this article useful?
Please help us improve Planit by rating this article.