Election or constituency agents work for a political party. They are responsible for the proper management of a candidate's election campaign. Many agents are part time and unpaid.
They may work only when an election is coming up.
The Work
You could be:
organising public meetings or answering questions from the media
lodging nomination papers with the Electoral Registration Officer
recruiting supporters, to increase support for your candidate
organising fundraising events and dealing with the media
designing and printing promotional material and delivering them door to door and speaking to the public
keeping membership records and checking the electoral roll
handing out leaflets or putting up posters (and making sure they are taken down after polling day)
organising postal votes or transport for voters to the polling station
attending the count of votes, which often lasts into early morning.
Election agents are responsible in law for managing a candidate's election campaign. This includes all financial aspects of the campaign such as election expenses.
Pay
The figures below are only a guide. Actual pay rates may vary, depending on:
where you work
which party you work for
the demand for the job.
Starting salaries for election or constituency agents tend to be between £18,000 and £21,000 a year. This might rise to between £25,000 and £30,000 a year, depending on experience and responsibilities.
Note that many agents are volunteers and are paid only expenses.
Conditions
You would be based in the party offices, but your work would take you out and about to a range of different places.
The hours would be irregular, with a lot of evening and weekend work, especially during the run up to an election.
The job would involve meeting a wide variety of people.
At times you would work under a lot of pressure, working to tight deadlines and ensuring that all election rules and regulations are followed.
When election agents are unpaid, they may decide what hours they work.
Workforce Employment Status
LMI data powered by LMI for All
Getting In
Jobs are very limited so competition is fierce.
There are no set qualifications for entry to this job, but most entrants will have a degree.
Any degree subject is acceptable, but there may be advantages in having studied subjects such as politics, economics, marketing, social policy, industrial relations, public relations or journalism.
In most cases you will be expected to have had a lot of experience, usually voluntary, with the party concerned. For example you could apply for a constituency internship.
The selection process may involve written and oral tests followed by an interview.
Jobs are advertised locally, on party websites and on the House of Commons W4MP website.
For some posts you may need a driving licence and access to a vehicle.
Workforce Education Levels (UK)
LMI data powered by EMSI UK
Job Outlook Scotland
Job Outlook Scotland and UK
Scotland
2022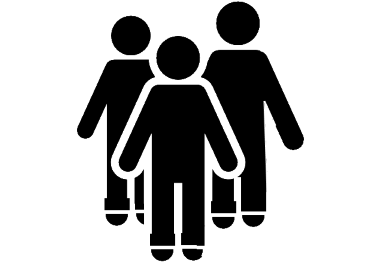 1.7 %

RISE

2027
United Kingdom

2022
2.4 %

RISE

2027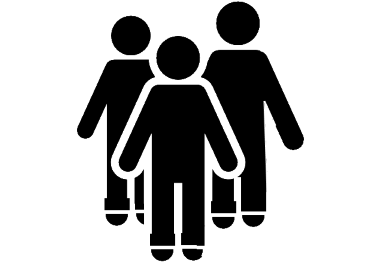 LMI data powered by EMSI UK
What Does it Take?
You should be:
enthusiastic and dependable
hard working and self-motivated
methodical, well organised and able to organise others
willing to work long and unsociable hours
confident and resilient
persuasive and able to put forward a good argument
good at solving problems
able to work to deadlines.
You should have:
excellent communication skills, both spoken and written
a detailed knowledge of electoral law
good IT skills
a flexible and adaptable approach
a strong commitment to the policies of the party.
Training
Political parties have their own training schemes, and you would follow the scheme of the party you are working for.
The training may be provided full time, part time or by distance learning, and it may involve weekend residential courses.
In some cases, you may have to take examinations.
Getting On
You could go on to stand for election yourself – as a local councillor, MSP (Member of the Scottish Parliament), MP (Member of Parliament) or MEP (Member of the European Parliament).
You could move into other full time paid work in your party, as a political researcher or working in party administration at headquarters.
Being an election agent provides very good experience for moving on to senior administrative jobs in industry, commerce and the public sector or into journalism.
More Information
The Labour Party employs election agents, each of whom is responsible for several constituencies.
The Conservative Party employs constituency agents (CAs) in a few Scottish constituencies. CAs are employed for several years and usually work through more than one election campaign.
Contacts
The following organisations may be able to provide further information.
Was this article useful?
Please help us improve Planit by rating this article.