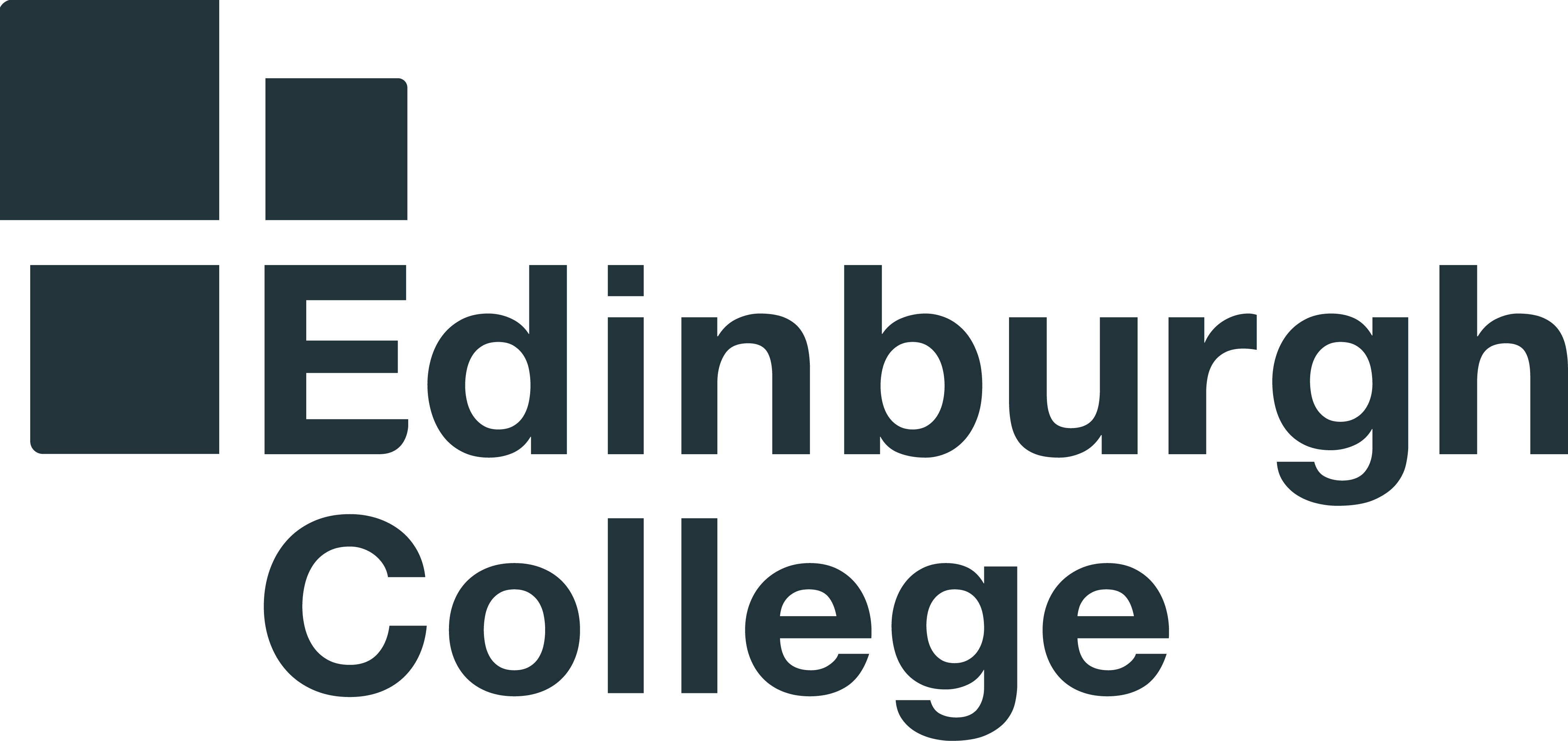 Edinburgh College has four main campuses across the Edinburgh and Lothians region: Granton, Milton Road, Midlothian and Sighthill.
With around 29,000 students from 139 countries worldwide, Edinburgh College is one of the largest colleges in Scotland.
Courses and subjects
The college offers 700 courses ranging from Access and short courses to HNC, HND and degree level on a full and part time basis. Many students progress onto the second or third year of a degree programme at university after completing an HND at the college.
Courses are split into subject areas covering Art and Design; Automotive Engineering; Childhood Practice; Computing; Construction; Electrical Engineering; Engineering; Enterprise and Commerce; ESOL College Based; ESOL Community Based; Hairdressing and Beauty; Health Professions and Social Services; Media, Music and Sound Production; Modern Languages; Performing Arts and Photography; Professional Cookery and Hospitality; Retail and Events; Routes into Education or Employment; Science; Sport and Fitness; Social Science; and Travel and Tourism.
Facilities and services
Granton Campus is based in the north of Edinburgh. Students have access to excellent equipment and resources, as well as an on site library and resource centre. There is a fully equipped sports hall and spacious art studios, with the latest tools and materials, as well as the Performing Arts Studio Scotland (PASS). It also has the Granton Hair and Beauty Academy, the college's own training restaurant, dental nursing facilities and the Construction Centre for Excellence.
The Milton Road Campus is based in the east of Edinburgh, and has modern purpose built facilities. CRE:8 has amazing facilities for musicians, sound engineers and TV producers. It is also home to the college's main gym and spa, and the college's other training restaurant and hair salon.
The Midlothian Campus in Dalkeith features an Oil Production Platform Simulator, The Solar Meadow, specialist engineering and construction equipment and purpose built plumbing, electrical and automotive engineering workshops.

The Sighthill Campus is in the west of Edinburgh. The centre for sport and exercise provides an outstanding training facility for students, and is available for staff and students to use. The Music Box is the college's state-of-the-art music centre. The centre offers excellent practice, recording and performance facilities as well as broadcast media and photography studios. 
Video