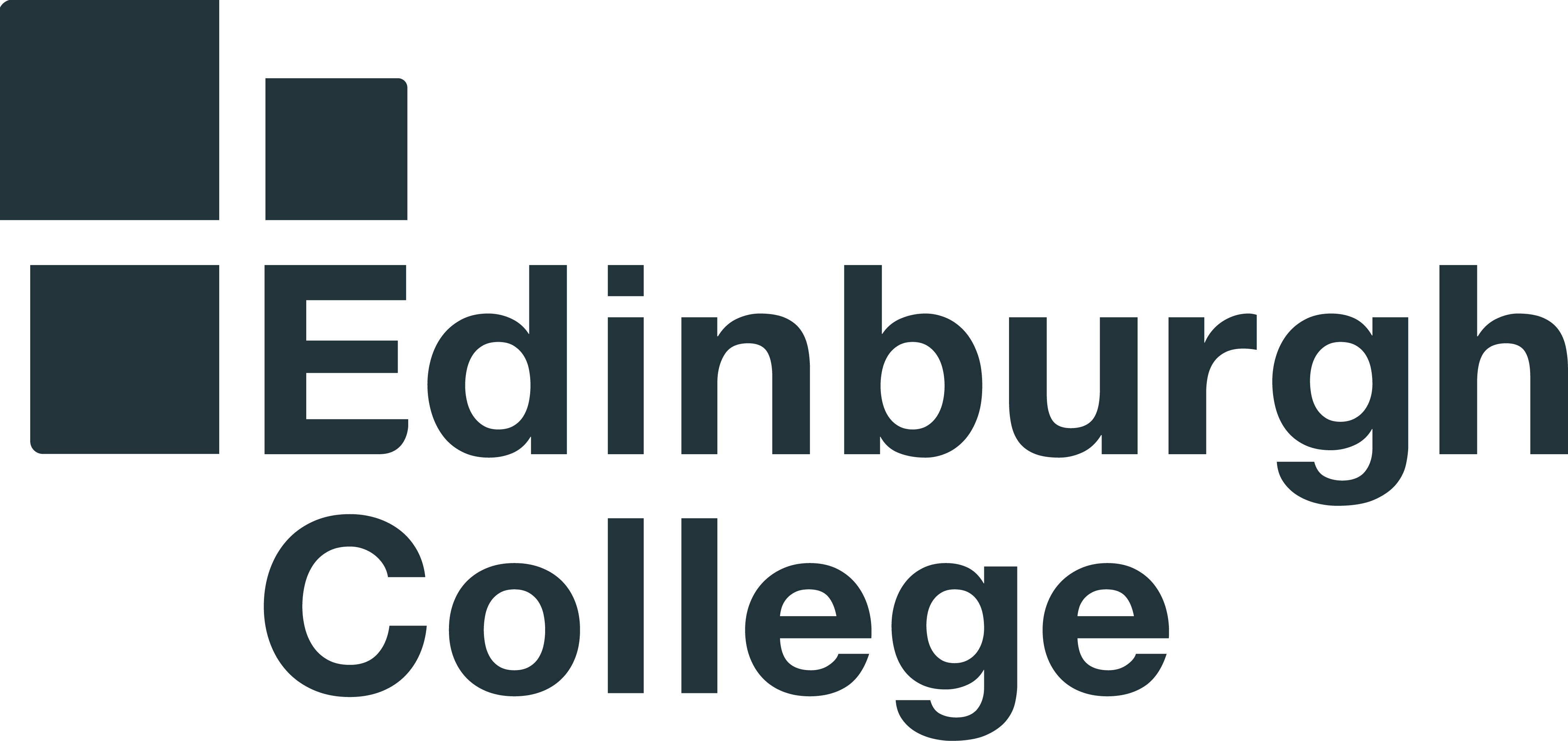 Venues
Granton Campus
Content
3D Animation is a diverse, immersive and forward-thinking course designed to develop your creative potential. You will exercise your skills in 3D Animation through bespoke lessons in design and architecture including; 3D fly-throughs, modelling and animating 3D characters for short films.

Discover dynamic skills in 3D character models as you work in art studios and Mac laboratories dedicated to the animation sector. You will be introduced to state-of-the-art software used in the industry and learn how to use it in order to build environments for computer games as well as have access to a green-screen room. This knowledge in industry software is essential to your success in this modern and ever-evolving industry. This course will give you an in-depth understanding of 3D computer animation. Upon completion you will have the qualifications needed to progress on to further study at a university level. HND students will have the opportunity to exhibit their work in prestigious galleries for the general public, industry professionals and future colleagues to view.

You will learn:
Maya 2012; 3D Studio Max 2012; Softimage 2012; MotionBuilder 2012; Mudbox 2012; Smith Micro Poser 2010; Adobe Photoshop; CS5.
Entry Requirements
2 Highers, or Art and Design Diploma Level 3 (UAL), or other relevant national qualifications at SCQF Level 6. You will attend for interview and bring along a portfolio of your work.
Progression Routes
Degree level study
Department
Art and Design
Website