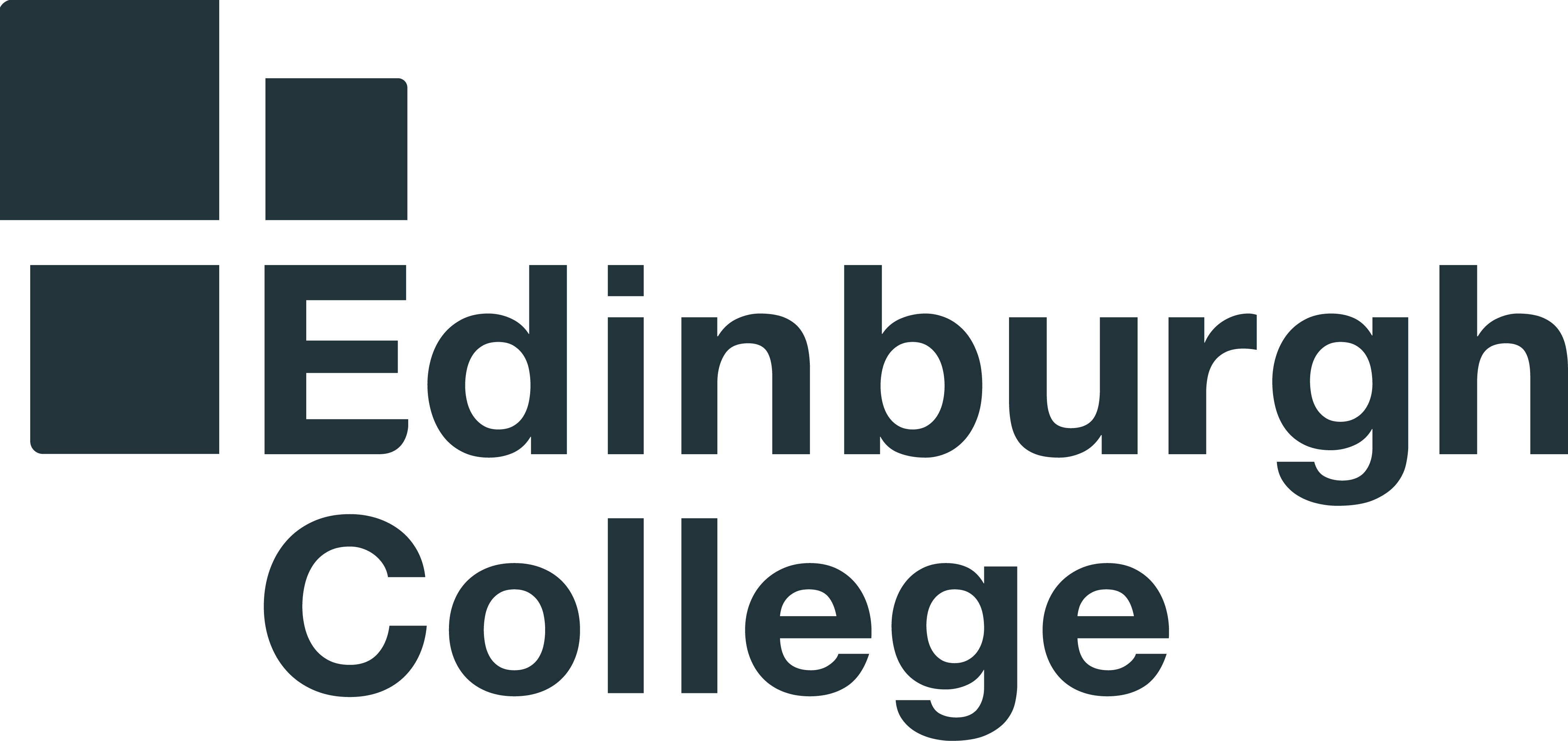 Venues
Granton Campus
Content
HND 3D Design is a forward-thinking and innovative course that focuses on individual learning and design skills. You will gain essential knowledge of the 3D design industry which will allow progression onto further study at a university level or employment in the industry.

In this immersive course you will use cutting-edge and interactive technology. This course is a step towards a fulfilling, creative and successful career in interior, product or exhibition design. You will exercise your creative potential and bring your designs to life through visual and creative development workshops in our art studios. Edinburgh College's school of art offers largely project-based units which will give you the flexibility to explore your individual skillset in 3D design.

Course includes:
Art and Design: Creative Process; Developmental Drawing; Interior Design Projects; Drawing for 3D Design; Exhibition Design: Creative Concept; Interior Design; Art and Design Context; Digital Imaging; 3D Design; Creative Project for Artists and Designers; Art and Design Context: Personal Investigation; Exhibition Planning and Design; Development Exhibition; Temporary Structures; Events.

Entry Requirements
2 Highers, or Art and Design Diploma Level 3 (UAL), or other relevant national qualifications at SCQF Level 6. Interview and successful portfolio.
Progression Routes
Employment as an interior exhibition retail or lighting designer; or entry to a related degree course.
Department
Art and Design
Website