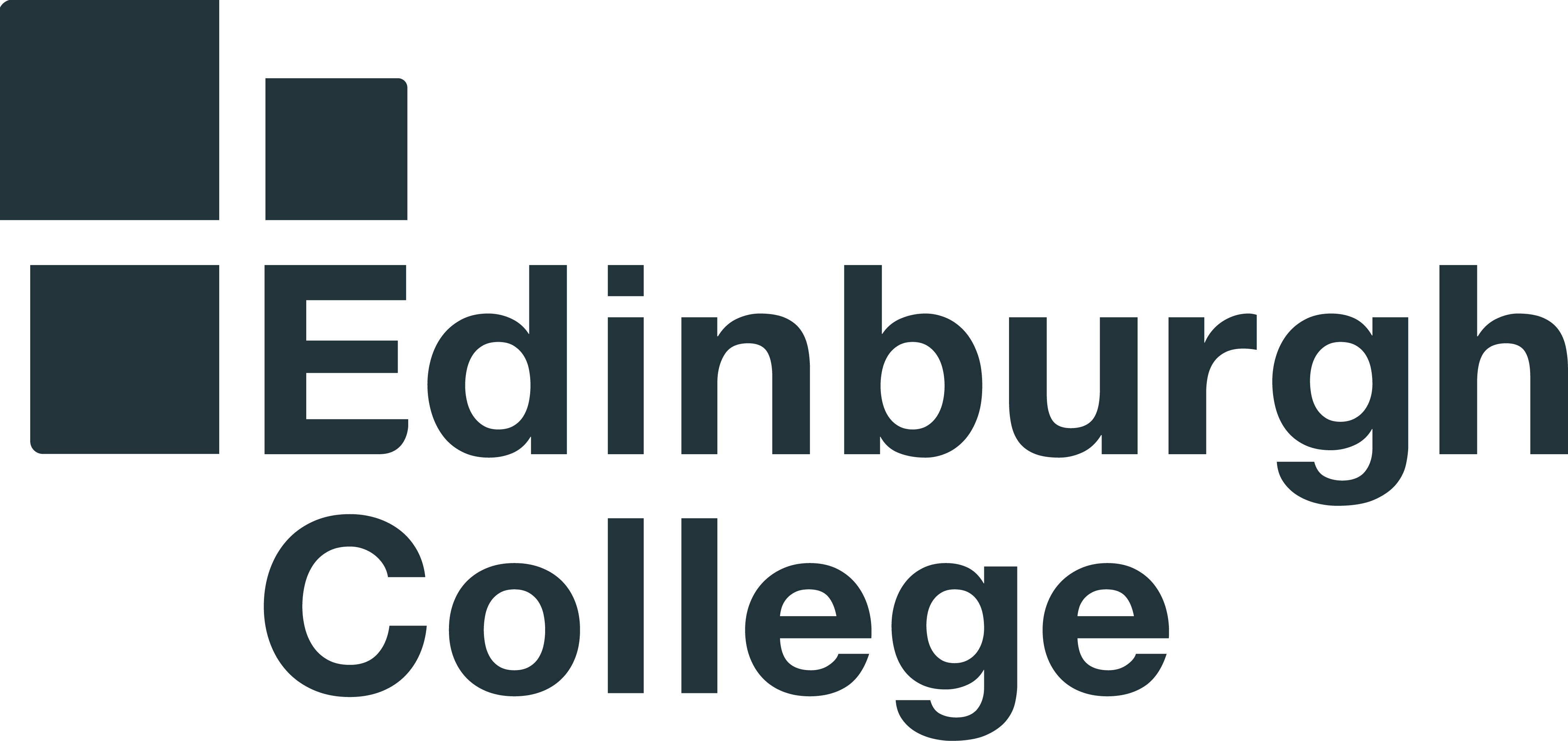 Venues
Granton Campus
Content
This is a vibrant and creative course designed to give you a thorough understanding of the visual communication industry. This course will allow you to discover dynamic knowledge and develop the skills needed to work as a freelance illustrator or progress on to university degree courses.

You will learn industry-relevant programmes in specialised illustration areas such as editorial, design, advertising and book publishing. Our aim is to promote your individual creativity, develop your artwork and prepare you for working in the industry. You will be taught by experienced illustrators and there will be options to undertake client-led live projects and briefs set by professionals from the creative industry as well as taking part in national design and illustration competitions. This is all invaluable practical experience to prepare you to work as a professional illustrator. Throughout the course, you will also develop a range of vocational and transferable skills which are highly sought after in today's competitive job market. Edinburgh is a creative hub and it is a gift to study art and design in such a cultured city. HND students will have the opportunity to exhibit their work in prestigious galleries for the general public, industry professionals and future colleagues to view.
Entry Requirements
2 Highers; or Art and Design Diploma Level 3 (UAL); or other relevant national qualifications at SCQF Level 6. Interview and portfolio.
Progression Routes
Degree level course at university
Department
Art and Design
Website