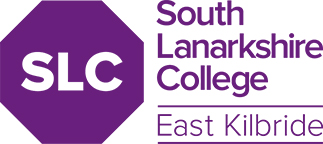 Content
This qualification reflects the changes in imaging technology and embeds the complex skillset required to meet the needs of the creative industries and within the commercial and scientific community in Scotland. The course combines the traditional skills of image making with an ever changing digital environment and the demands of employers for a technologically aware and flexible workforce.

Core units:
Introduction to creative industries; Advertising; Exhibition; Image editing; Photojournalism; Portraiture; Studio still Life; Photography theory.

Optional units:
Advanced image editing; Applied Techniques photography; Corporate photography; Documentary photography; Fashion photography; Moving image photography; Social photography; Preparing to start a small business; Communication: practical Skills.

Entry Requirements
1 Higher + 3 subjects at National 5, or relevant national qualifications at SCQF Level 5 or 6. Portfolio of work. Interview.

You must own or have access to a DSLR camera for duration of course.
Progression Routes
Year 2 HND Photography