Port operatives are based in small or large ports and harbours and carry out a range of tasks involving handling cargo, passengers or marine craft. This can involve operating equipment and driving vehicles.
The Work
There are three main areas that come under the term port operative:
stevedoring – transferring cargo between ship and shore
marine operations – working on marine craft and assisting with movements
passenger operations – assisting the movement of passengers to and from vessels such as ferries and cruise ships.
As a stevedore you could be:
loading or unloading cargo using cranes, conveyor belts or pipes
positioning and securing containers on freight ships
using forklift trucks, electric trolleys or other machinery to move cargo to storage areas on shore
tying and untying the ships' ropes when arriving and leaving port
maintaining equipment and machinery.
As a marine operative you could be:
moving buoys and markers in and out of the water
fuelling vessels
operating vessels and using radio and radar systems, usually under supervision
transporting passengers and crew from shore to ship.
As a passenger operative you could be:
loading and unloading baggage to and from the ship
directing vehicles and assisting passengers getting on and off the ship
checking travel documents
providing travel information on sailing times, weather and local facilities.
Pay
The figures below are only a guide. Actual pay rates may vary, depending on:
where you work
the size of the company or organisation you work for
the demand for the job.  
The starting salary for port operatives is usually around £25,000 a year. This can rise up to around £30,000 or more with experience.
Conditions
Stevedore and marine operation duties are outdoors, in all weathers, and indoors in ship cargo holds and storage areas onshore.
Work can be physically demanding and you may have to work at heights.
Passenger operative duties can be outdoors and in a harbour or port office.
In all cases, you would work shifts, including early mornings, evenings and weekends, and you may be on call.
Workforce Employment Status
LMI data powered by LMI for All
Getting In
Formal qualifications are not usually required, but a good level of general education is useful.
You could get in through a Modern Apprenticeship in Maritime Occupations: Port Operations at SCQF Level 5.
A driving licence may be useful or even necessary, depending on your specific role.
Due to some restrictions on the operation of equipment, you may need to be 18 years old before undertaking stevedore or marine operation duties.
Depending on your role, you may need to have a medical.
Workforce Education Levels (UK)
LMI data powered by EMSI UK
Job Outlook Scotland
Job Outlook Scotland and UK
Scotland
2022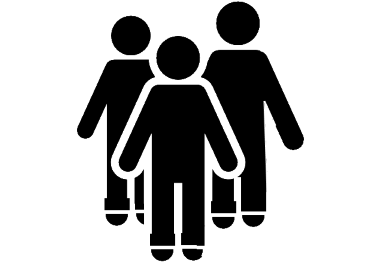 2.3 %

FALL

2027
United Kingdom

2022
2.3 %

RISE

2027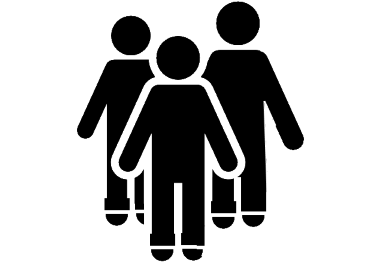 LMI data powered by EMSI UK
What Does it Take?
You need:
good communication skills
good teamworking skills
a reasonable level of fitness
customer service skills, especially working as a passenger operative
good practical skills
an awareness of health and safety procedures
the ability to follow instructions and explain them to others
to be willing to work flexibly.
Training
Training lasts around 15 months and involves both on the job and off the job training.
You would study for SVQ Port Operations at SCQF Level 5.
You might undertake additional courses that include health and safety awareness and first aid.
Depending on your duties, you may undergo training for the operation of forklift trucks, cranes and other equipment.
Getting On
With experience and qualifications you could become a supervisor.
You could do the SVQ Supervision Port Operations at SCQF Level 6 to help you progress.
You might move into port operations management.
Video
Contacts
The following organisations may be able to provide further information.
Maritime Skills Alliance
Website: https://www.maritimeskills.org

The Maritime Skills Alliance designs and promotes qualifications and apprenticeships for the UK's maritime sector.
Was this article useful?
Please help us improve Planit by rating this article.