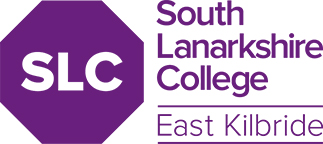 Content
his course provides a solid foundation for working in the industry. It will develops knowledge, skills and employment in the aviation sector including cabin crew roles, airport and ground operations and customer service.

Working in travel and tourism opens up a world of opportunities including the aviation sector. This course will help you get started in an industry in which there will be plenty of job opportunities in Scotland, the UK and further afield. You'll be taught by lecturers who have worked in the industry for airlines such as British Airways, Emirates and Jet2. You'll learn what you need to progress into further study or opportunities in the travel and tourism sector.

Other areas that will be developed whilst studying an introduction to the travel and tourism industry, customer service skills, selling skills, first aid and many more which will assist with progression to the next level of study or employment.
Entry Requirements
2 subjects at National 4, preferably English and Maths; or relevant national qualifications at SCQF Level 4.
Department
Travel and Tourism