CNC (computer numerically controlled) machinists set up and operate the machine tools which cut, shape, drill and finish metal and other materials to make precision engineering parts. You use a CNC machine for precision cutting. This involves inputting instructions into a computer panel.
The Work
You could be:
choosing the correct tools needed to make each part
following instructions and technical drawings to set up and programme computer numerically controlled (CNC) machines
setting up hand-controlled machines
making sure the tolerances (ranges allowed) set on the machines are correct and accurate
checking the standard of the work and adjusting the controls if necessary
specialising in boring, drilling, milling, planning, shaping or turning
working out the cutting speeds
quality checking finished items
ensuring machines are cleaned and maintained.
Pay
The figures below are only a guide. Actual pay rates may vary, depending on:
where you work
the size of the company or organisation you work for
the demand for the job.
A Modern Apprentice may start on the National Minimum Wage (NMW). The apprentice rate, for those aged under 19 or aged 19 or over and in the first year of their apprenticeship, is £5.28 an hour (1 April 2023). Some employers may pay their apprentices more.
The starting salary for CNC machinists is normally around £17,000 a year. With experience this can rise to £21,000 to £25,000 a year. Senior machinists may earn up to over £40,000 a year. Bonuses and extra pay for shift work are common.
Conditions
You would work in a factory or workshop.
Working conditions can vary from clean and quiet to dirty and noisy depending on what you are making.
You have to stand for long periods of time and you have to take care to avoid accidents with the machines.
You would normally wear overalls and protective glasses, gloves, ear defenders and safety shoes.
You would usually work around 39 hours a week though you may have to work shifts, and perhaps overtime.
Workforce Employment Status
LMI data powered by LMI for All
Getting In
You could complete the Engineering Foundation Apprenticeship (FA) (SCQF Level 6), which you can start in S5 and study at school and college. Entry requirements vary between colleges, but you usually need 3 subjects at National 5 including English and Maths. Some colleges also ask for Physics.
You could enter through a Modern Apprenticeship.
You usually need 3-4 subjects at National 4 or 5, including English, Maths and a science or technological subject.
Some employers look for an HNC (SCQF Level 7) or HND (SCQF Level 8). For entry to an HNC or HND course you need 1-3 Highers.
You may have to sit an entry test to see if you are suitable for the work.
You need general fitness for this job.
There are opportunities for CNC machinists in a range of industries, such as aerospace, ship building, manufacturing engineering, motor vehicles, office machinery and agricultural machinery. There are also opportunities in the Armed Forces.
Workforce Education Levels (UK)
LMI data powered by EMSI UK
Job Outlook Scotland
Job Outlook Scotland and UK
Scotland
2022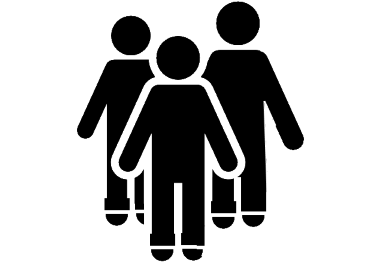 0.7 %

RISE

2027
United Kingdom

2022
1.7 %

RISE

2027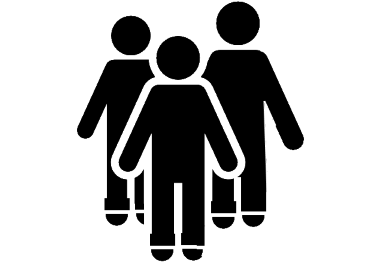 LMI data powered by EMSI UK
What Does it Take?
You need to be:
accurate, methodical and well organised
patient, with good concentration
practical, with technical ability and good hand skills
aware of health and safety issues.
You need to be able to:
understand engineering drawings
visualise the finished item
understand the strengths of metals
do calculations, take measurements and make adjustments
use a computer, to work with computer-controlled machines
concentrate for long periods and do repetitive tasks
work on your own at times.
Training
Training through a Modern Apprenticeship combines on the job and off the job training and usually leads to SVQ Mechanical Manufacturing Engineering at SCQF Level 6.
If you enter direct and train through an employer's scheme you may gain the above qualifications or you may gain an SVQ in Performing Engineering Operations at SCQF Level 5.
You may take short courses to update your skills and learn to use new machines.
Getting On
With experience you may be promoted to a supervisory job.
With more advanced training, you could move up to technician level.
In some industries there may be opportunities to work abroad.
More Information
The Engineering Council sets and maintains the standards of the engineering profession in the UK.
The Tomorrow's Engineers website has more information on careers in engineering.
Video
Was this article useful?
Please help us improve Planit by rating this article.