Laboratory technicians or assistants work with scientists in different types of labs, such as chemical, medical or educational. Areas they work in include diagnosing diseases and developing new products.
The Work
You could be:
collecting samples and specimens for analysis
preparing cultures or specimens for testing
setting up equipment and instruments required for experiments and tests
carrying out experiments and tests
analysing and recording results, usually on computer
repairing, cleaning and sterilising equipment after use and disposing of laboratory waste
demonstrating experiments or procedures if you work in a school
checking stock, placing orders and storing supplies correctly
following strict health and safety procedures.
Pay
The figures below are only a guide. Actual pay rates may vary, depending on:
where you work
the size of the company or organisation you work for
the demand for the job.
Starting salaries for laboratory technicians range from £17,000 to £20,000 a year. With experience salaries can rise to £20,000 to £30,000 and some specialist technicians and lab managers can earn £40,000 or more.
In NHS labs, healthcare science support workers on the Agenda for Change pay scales start around Band 2, £23,362 to £25,368 a year. With experience they can work their way up to Band 3, £25,468 to £27,486 a year. The current pay scales are from April 2023.
Conditions
You would work under supervision in a laboratory.
Hours are usually regular but in some labs you may work shifts, on a rota basis.
In a hospital lab, you may sometimes be on call.
You might have to work with hazardous substances, such as chemicals, bacteria and radiation.
You may have to do heavy lifting of equipment.
You will probably wear a lab coat or other protective clothing and you may have to wear safety glasses for some work.
Workforce Employment Status
LMI data powered by LMI for All
Getting In
You can enter at various levels, depending on the employer. Some employers might still consider school leavers with some subjects at National 4 or 5, or equivalent including science subjects. Usually they ask for more qualifications.
You may be able to do a Modern Apprenticeship in Life Sciences and Related Industries at SCQF Levels 6 and 7, leading to an appropriate SVQ, or the technical level apprenticeship (SCQF Level 8).
You might apply after taking a full time course leading to a NQ (SCQF Level 6), HNC (SCQF Level 7) or HND (SCQF Level 8) in a science subject or a subject such as food technology. You do not always need formal qualifications for entry to the NQ. For entry to HNC or HND you usually need 1-2 Highers.
You might have a degree (SCQF Level 9) in an appropriate science subject — for entry to a degree you normally need 4-5 relevant Highers including science subjects.
You need IT skills to process and record data from experiments.
To work in a medical or educational environment with patients or students you will require a satisfactory criminal record check from Disclosure Scotland to show that you are suitable for this type of work. Contact Disclosure Scotland for details on the type you would need.
You could work in a wide variety of labs, including but not limited to, food and drink, forensic, hospital, local authority, manufacturing company, oil and gas, paint, plastics, research institution, or school, college or university.
Workforce Education Levels (UK)
LMI data powered by EMSI UK
Job Outlook Scotland
Job Outlook Scotland and UK
Scotland
2022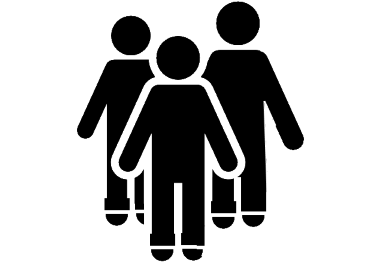 1.7 %

RISE

2027
United Kingdom

2022
2.4 %

RISE

2027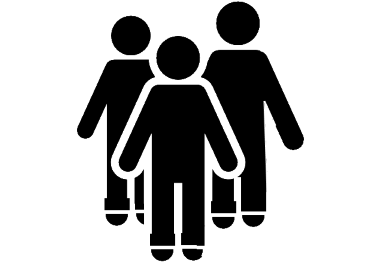 LMI data powered by EMSI UK
What Does it Take?
You should be:
practical and methodical
interested in science
logical and good at solving problems
accurate and able to pay attention to detail
observant and able to concentrate for long periods
able to work under pressure and meet deadlines
responsible and willing to follow instructions and regulations
able to work as part of a team
an excellent written and verbal communicator.
Training
Specialist training is on the job.
Training may lead to an SVQ in an appropriate subject, depending on the work you do in the laboratory.
You might also go to college part time to study for an SVQ, HNC or HND if you do not already have one.
The Institute of Science and Technology offers a Continuing Professional Development (CPD) programme. Details are on their website.
Getting On
With experience and further skills, you may be able to specialise or become a supervisor.
Gaining qualifications, including those awarded by the Institute of Science and Technology, may help you to progress.
There are usually more opportunities for promotion in large organisations.
With appropriate qualifications and experience, you can become a member of the Institute of Science and Technology. You can then work towards becoming a Registered Science Technician (RSciTech).
Video
Contacts
The following organisations may be able to provide further information.
Was this article useful?
Please help us improve Planit by rating this article.