Pest control technicians get rid of pests that are a danger to health or that damage crops or food.
They deal with insects such as fleas, lice, wasps, cockroaches and beetles. They also deal with animals and birds such as mice, rats, grey squirrels, moles, pigeons and seagulls.
The Work
You could be:
visiting homes, shops, offices, factories, warehouses, farms and other places to identify and control pests
using a gun, trap, poison or insecticide to kill pests
using non-poisonous methods to kill pests in places where food is manufactured, packed or sold
looking for evidence of pests, working out the extent of the problem and deciding how to treat it
arranging evacuation if necessary, spraying the premises (fumigation), laying traps and checking them
collecting samples of droppings, skin castings, live or dead animals or damaged food products, for scientific analysis
proofing areas to prevent pests returning: building screens, sealing holes, putting fine mesh over air vents or spikes on a building to stop pigeons landing
keeping records of inspections and treatments done and giving advice to stop further infestations.
keeping up with new innovations in electrical pest control technology.
Pay
The figures below are only a guide. Actual pay rates may vary, depending on:
where you work
the size of company or organisation you work for
the demand for the job.
Salaries for trainee pest control technicians vary. A trainee with Rentokil Initial earns £20,000 a year, rising to £21,322 once fully qualified. With experience you could earn more.
Some companies offer bonuses, use of a company vehicle and uniform.
Conditions
You have to travel to jobs, often in a company van or car.
You will often work alone, but sometimes under supervision.
You may be outdoors in all weathers or working in cold, dirty conditions, at heights or in confined spaces.
The work can be unpleasant.
You might have to carry heavy equipment.
You will use some poisonous chemicals and sprays.
You could be bitten by an animal or insect.
You will wear protective clothing, sometimes including a mask, goggles and gloves.
Working hours are usually regular, but you might have to work evenings or weekends, and you may need to be on call on a standby rota.
Workforce Employment Status
LMI data powered by LMI for All
Getting In
Most employers will usually ask for subjects at National 4 or 5 including English and Maths.
You usually need a full driving licence.
You need basic IT skills.
You should be fit enough to carry out physical work.
You should not be allergic to animals or insects, or to the chemicals used.
Jobs are with local authorities or pest control companies.
Workforce Education Levels (UK)
LMI data powered by EMSI UK
Job Outlook Scotland
Job Outlook Scotland and UK
Scotland
2022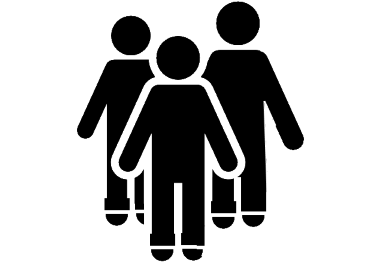 1.4 %

RISE

2027
United Kingdom

2022
4.6 %

RISE

2027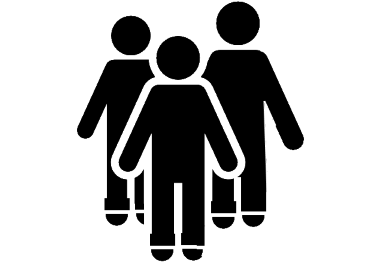 LMI data powered by EMSI UK
What Does it Take?
You need to be:
able to work in dirty and unpleasant conditions and not be squeamish
able to climb ladders and enter lofts and restricted spaces
responsible and able to follow health and safety regulations
practical and good with your hands – for operating equipment
confident when handling wild animals and insects
accurate and able to keep records and write reports
observant with an eye for detail
tactful and able to get on well with people of all backgrounds
able to prioritise your workload.
Training
Getting On
With experience, you could become a surveyor in pest control, doing both technical and sales work.
Those wishing to progress in the industry should complete the RSPH Level 3 Diploma in Pest Management.
The British Pest Control Association (BPCA) offer the Advanced Technician in Pest Management qualification for those who are involved in the handling of pesticides or other pest control practices. You must already have the RSPH or BPCA Level 2 Award in Pest Management.
You could become a supervisor or manager.
You might set up your own business.
Video
Contacts
The following organisations may be able to provide further information.
Was this article useful?
Please help us improve Planit by rating this article.