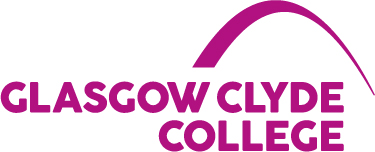 Venues
Langside Campus
Content
You will be able to apply the main general practices and techniques of horticulture and landscape, drawing on advanced and specialised knowledge, and use some specialised professional skills and practices. You will act with significant autonomy in some activities, taking responsibility for the supervision of others or the management of work and resources, and will have to evaluate key

Content includes:
Soils and plant nutrition; Plant protection integrated approaches; Hardy ornamental nursery stock; Horticultural growing media; Landscape management and maintenance; Lawn construction and maintenance; Parks, gardens and public open spaces; Plants for gardens specialised plantings; Show gardens: Design and construction; Retailing of plants.
Entry Requirements
HNC Horticulture or HNC Landscape Management
Progression Routes
Appropriate degree or progression to jobs in the horticultural industry.
Department
Floristry and Horticulture
Website