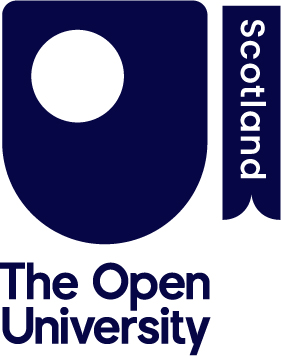 Content
By combining the study of geography and environmental science, you'll discover the complexities of our relationship with the natural environment. This qualification will enable you to understand and consider responses to the urgent challenges of climate change, globalisation, development, biodiversity loss, migration and urbanisation. It takes a holistic approach to topics such as deforestation, sustainable water-resource management, pollution control, conservation and governance.
Entry Requirements
No formal entry requirements, but if you are new to study or to the OU, we recommend that you start with a course at Level 1.

Computer and internet access required.

Progression Routes
Science graduates are well placed to enter a range of both scientific and non-scientific jobs. The study of the sciences develops good analytical and reasoning skills, and you will also have become proficient in using computers. Skills such as these are sought by a wide range of financial, business and public sector employers, so science graduates – particularly those who have good communication and interpersonal skills – are in demand. Two of the compulsory courses are residential/practical courses which allow you to develop the practical skills required for a job in the environmental science field.
Start Date
October, February
Study Method
Distance and Flexible learning
Website