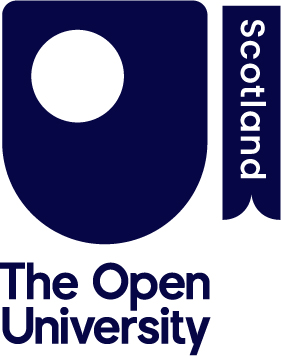 Content
Climate change, biodiversity loss, resource depletion: environmental issues are posing challenges to people and ecosystems across the planet. This interdisciplinary diploma combines the social and natural sciences to provide you with both knowledge of the societal (social, political, economic, cultural and ethical) and the biophysical (geological, physical, ecological) dimensions of such issues, and understanding of why recognising the connections between these different dimensions is so important if the environmental challenges we face are to be effectively addressed.
Entry Requirements
There are no formal qualifications required to study this degree. Computer and internet access required.

If you're new to study or to the OU, it is recommended that you start with a course at Level 1.
Start Date
October, February
Study Method
Distance and Flexible learning
Website