Oceanographers study the ocean in all its aspects. They give advice on how to use its resources in a sustainable way. They work in one of four main areas, which are marine biology, marine chemistry, marine geology or marine physics.
The Work
The four areas involve different disciplines.
marine biology – studying marine life and its environment, the effects of pollution, conservation methods and sustainable harvesting
marine chemistry – studying the chemistry of seawater, the effects of pollution and the interaction between the atmosphere, seawater and the seabed
marine geology – studying the structure and composition of the seabed, how to get rid of waste materials at sea, where to find oil and gas and how to extract them, where to lay cables or pipelines, or to build tunnels
marine physics – studying the temperature and density of water, tides and ocean currents and their effect on the weather, designing coastal and offshore structures, making use of wave and tidal energy.
You could be:
carrying out fundamental research into one or more aspects of the ocean
using remote sensors on satellites in space, instruments on buoys in the sea and remotely operated submersible vehicles to collect data or samples from the sea
using acoustic methods, probes and drills to take soundings of the seabed
diving to investigate life underwater
producing ocean charts which demonstrate the results of research
using computer models to predict changes and recommend methods of limiting or reversing damage to the ocean environment
analysing samples and interpreting data collected
writing reports and risk assessments and giving talks on research work.
Pay
The figures below are only a guide. Actual pay rates may vary, depending on:
where you work
the size of company or organisation you work for
the demand for the job.
Starting salaries for oceanographers in the UK tend to be in the range of £22,000 to £30,000 a year. Salaries for post doctoral research posts can reach up to £38,000 a year. With experience, salaries can rise to £50,000 year and above, and consultants may earn considerably more.
Conditions
You would be based in a laboratory or office generally working basic office hours.
However, some of your time would be spent on fieldwork where your hours would be less regular and you might have to work shifts. You would probably be at sea, on a ship or offshore platform, perhaps in remote places.
It can sometimes be dangerous at sea, and you can be working in uncomfortable conditions in all weathers.
At sea, you would have to wear protective clothing.
You might be away from home for long periods.
Work contracts may be short term.
Workforce Employment Status
LMI data powered by LMI for All
Getting In
This is a small profession and entry is very competitive.
You need a good degree (SCQF Levels 9-11) in an appropriate science subject, if possible with a specialist option in oceanography or marine science.
Entry requirements for degree courses are normally 4-5 Highers, usually including Maths and science subjects.
As this is a research based career you usually need a postgraduate qualification (SCQF Level 11) in oceanography or a related subject.
Some previous relevant work experience, paid or voluntary, is advisable.
A driving licence and diving qualifications are both useful.
You need to be fit to cope with fieldwork at sea. For some jobs you will need to pass a seagoing medical.
Most oceanographers work for the Natural Environment Research Council (NERC) and the marine research laboratories and research projects which it funds, for example, the Scottish Association for Marine Science (SAMS) at Oban. In addition, there are some jobs with other research agencies, environmental protection organisations, government departments, oil and gas companies, the armed forces, water companies and universities.
Workforce Education Levels (UK)
LMI data powered by EMSI UK
Job Outlook Scotland
Job Outlook Scotland and UK
Scotland
2022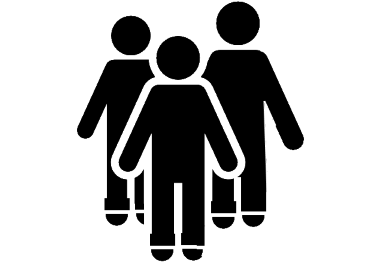 1.1 %

RISE

2027
United Kingdom

2022
2.7 %

RISE

2027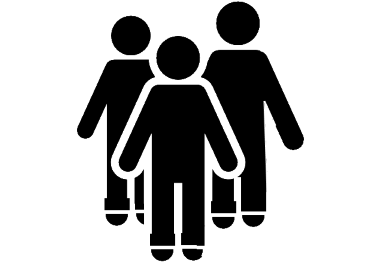 LMI data powered by EMSI UK
What Does it Take?
You need to be:
observant
accurate and methodical
able to adapt to different working conditions
resourceful and responsible
good with numbers and data
a good organiser, for planning projects.
You need to have:
a scientific and logical approach to your work
a knowledge of the marine environment
IT skills including experience of computer modelling
the ability to work alone as well as part of a team
good communication skills.
Training
After gaining your initial qualifications, you would train and gain experience mainly on the job.
You would also take short courses, attend seminars and conferences and read research reports to keep up to date with the latest developments.
You might study part time for a postgraduate qualification, if you do not already have one.
Depending on the type of work you do, you might take diving qualifications and training in sea survival.
Getting On
To gain promotion, you may have to broaden your experience by moving to different jobs throughout the country.
You could move into a more senior role, such as managing staff or projects, depending on your area of research.
A growing number of oceanographers work for independent consultancies advising on environmental issues.
More Information
The Future Morph website www.futuremorph.org shows you some of the amazing and unexpected places that studying science, technology, engineering and maths can take you.
Video
Contacts
The following organisations may be able to provide further information.
Was this article useful?
Please help us improve Planit by rating this article.