Call centre agents work in a call centre, answering incoming phone calls and keeping records of calls and callers. In some organisations they may 'cold call' (make the phone calls to prospective customers), calling numbers from a list.
The Work
You could be using the phone to:
give advice on topics such as financial products and services, legal issues and benefits
help fix technical problems
help bank customers with enquiries about balances, bill payments and transfer of money
take bookings and payments for goods and services
deal with enquiries and complaints
ask customers for their details and log them using a computer.
If cold calling you might be trying to persuade people to:
donate to charity
buy a product or service, such as insurance or home improvements
answer questions for a survey.
Pay
The figures below are only a guide. Actual pay rates may vary, depending on:
where you work
the size of company or organisation you work for
the demand for the job.
Starting salaries begin at around £20,000 a year. With experience this could rise to around £25,000 a year. You may earn more through shift allowances and bonuses. If you are selling something, your pay might depend partly on commission.
Conditions
You sit with other call centre agents in an open plan office.
You face a computer monitor and keyboard.
You wear a telephone headset to keep your hands free.
You might work shifts, perhaps covering 24 hours a day, or 7 days a week.
You might get little time between the calls to update the records.
Your breaks away from your desk (for food, toilet) might be strictly monitored.
Calls may be recorded or monitored to make sure that customer service standards are met.
Part time work is common.
Workforce Employment Status
LMI data powered by LMI for All
Getting In
You do not usually need formal qualifications.
Previous experience of dealing with the public is useful.
You need keyboard skills and a good telephone manner.
Job interviews normally include telephone and keyboard tests.
A few jobs demand fluency in a second language or specialised technical knowledge.
There are still plenty of vacancies in jobcentres throughout Scotland. Jobs are in financial services, telecoms, utilities and the public sector. Not all require previous call centre experience.
Workforce Education Levels (UK)
LMI data powered by EMSI UK
Job Outlook Scotland
Job Outlook Scotland and UK
Scotland
2022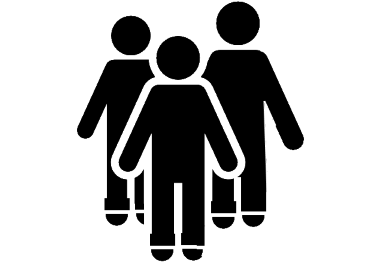 1.7 %

RISE

2027
United Kingdom

2022
2.4 %

RISE

2027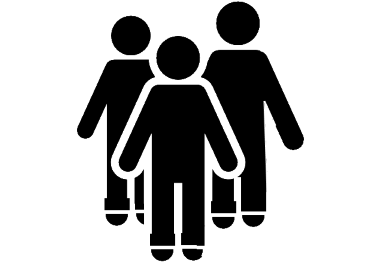 LMI data powered by EMSI UK
What Does it Take?
You need to be:
confident when talking to people from all backgrounds
able to speak clearly and fluently
able to understand lots of different accents
persuasive (especially if you are selling something)
able to work quickly and to multi-task (for example to key in details while conversing with the customer)
able to stay calm when working under pressure or when dealing with difficult clients
able to deal with rejection, especially when cold calling.
You need to have:
excellent attention to detail for data entry
a professional attitude.
Training
Training is normally on the job and includes telephone skills, data entry and knowledge of products and services.
Entrants are usually coached by a supervisor to start with.
You could study relevant part time courses, such as SVQ Customer Services at SCQF Levels 4, 5, 6 or 8.
Getting On
With suitable experience you might become:
a supervisor, in charge of a team of agents and dealing with any problems
a manager, working out the rotas, targets and training programmes.
You could also continue studying to achieve relevant SVQs (SCQF Levels 5-11).
Video
Contacts
The following organisations may be able to provide further information.
Was this article useful?
Please help us improve Planit by rating this article.