Fishing vessel workers, also called fishing deckhands, work on fishing boats such as trawlers, drifters, factory ships or small inshore boats. They go to sea to catch fish and shellfish.
The Work
You could be:
putting out nets, pots or traps to catch fish
using gear such as winches to bring the full nets back on board
sorting and gutting fish, storing them in ice and unloading them at the end of the trip
mending and maintaining nets and other fishing gear
keeping watch on deck and steering the boat
cleaning the boat and washing the deck
cooking for the crew or helping out in the engine room
using radio transmitters and navigating equipment
following health and safety rules for work at sea.
Pay
The figures below are only a guide. Actual pay rates may vary, depending on:
where you work
the size of company or organisation you work for
the demand for the job.
Pay for fishing vessel workers can vary greatly, depending on experience, the size of the vessel they work on and also the type of fish or seafood being caught. It is common to be paid a 'crew share', which is a percentage of the profit of the catch, but some may be paid an agreed fee with a smaller percentage share.
Payment arrangements can vary depending on the size of the vessel and type of fishing, for example pots and traps or trawling.
Conditions
You would live on the boat with other crew members, where conditions can sometimes be cramped.
You may be away from home for several days or weeks at a time.
You have to work on deck in all weathers including storms, gales and icy conditions, which can be dangerous.
You may be seasick if the weather is very rough.
You would have to do a lot of lifting, carrying and climbing.
You would have to deal with the sight of blood and the smell of fish.
Workforce Employment Status
LMI data powered by LMI for All
Getting In
You must be at least sixteen.
Most entrants are young and often are from fishing families.
A good general education is useful.
You might get in by training through the Modern Apprenticeship in Sea Fishing programme. This would lead to a Diploma in Maritime Operations: Sea Fishing at SCQF Level 5.
You must be fit and healthy and have a lot of stamina as there is a lot of lifting, hauling and carrying and long shifts.
You should be good with your hands.
Employers include large companies and small family businesses.
Workforce Education Levels (UK)
LMI data powered by EMSI UK
Job Outlook Scotland
Job Outlook Scotland and UK
Scotland
2022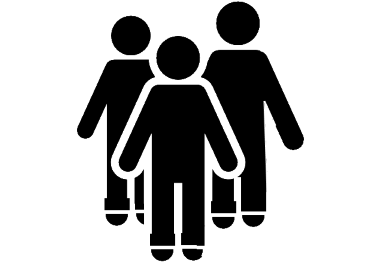 2.4 %

RISE

2027
United Kingdom

2022
2.9 %

RISE

2027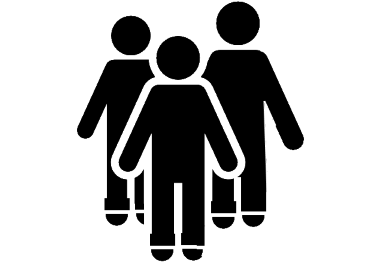 LMI data powered by EMSI UK
What Does it Take?
You need to be:
practical
reliable
responsible
able to work well as part of a close team
able to follow instructions and safety procedures
quick to react in an emergency.
You need to have:
good communication skills
good balance
a strong stomach
good fitness and stamina.
Training
Before going to sea, you must attend a Maritime and Coastguard (MCA) approved, basic safety training course in sea survival and within three months complete training in fire fighting, first aid and health and safety.
You would then follow an approved training programme with one of the Seafish Group Training Associations. This would include on the job experience.
Seafish offers a 3-week training course, 'Introduction to Commercial Fishing', which includes the above mandatory courses. It also includes courses in boat handling, on board procedures and watch-keeping and navigation. This training course is optional.
You would take the exams leading to the Certificate of Competency issued by the Maritime and Coastguard Agency (MCA).
Getting On
With experience, you may be able to move up to ship's mate or skipper.
You may go on to take further courses such as Deck Officer (Fishing Vessel) Classes 1 and 2.
You may develop an interest in the maintenance and repair of fishing vessel's engines and go on to specialise in marine engineering.
In time, you may be able to buy your own boat and employ your own crew. Self-employment is quite common in the fishing industry.
You could also move to a shore-based job in a fishing company, a job in the Merchant Navy, offshore support or harbour tug boat work.
Video
Contacts
The following organisations may be able to provide further information.
Was this article useful?
Please help us improve Planit by rating this article.