Photographic technicians process images for output either as photographic prints or on other media, such as posters, banners or t-shirts. In large companies photographic technicians usually specialise in film processing (developing and printing the film), digital scanning and manipulation of images, or print finishing (laminating and mounting the prints for display).
The Work
You could be:
mixing chemicals to develop photos
loading films into processing machines and setting controls
checking negatives and correcting marks before printing
making adjustments to digital images using specialist software
using a machine to print photos in large numbers or printing individual photos by hand
saving processed images digitally onto CD or DVD for customers or clients
regularly checking the accuracy of digital and printing equipment
using precision cutting and laminating equipment and mounting prints
preparing and packaging images for exhibitions and displays.
As most photo images are now digital, there are fewer jobs in film processing.
Pay
The figures below are only a guide. Salaries may vary, depending on:
where you work
the size of company or organisation you work for
the demand for the job.
Starting salaries for qualified photographic technicians in the UK tend to be in the range of £14,000 to £18,000 a year. With more experience, salaries can rise to £30,000 a year and above.
Some photographic technicians run their own business. They charge a fee for processing films. They often sell photographic materials to help increase their income.
Conditions
Digital photographic work involves long periods spent sitting at a computer.
In print finishing you may spend a lot of time standing at machinery.
In traditional film processing you might work in a laboratory.
Modern techniques mean that very little time is now spent working in a darkroom.
Some traditional labs still use chemicals to develop films. If using chemicals, you would have to wear protective clothing such as gloves and goggles.
In many laboratories shift work is common.
You may have to work overtime when there are deadlines to meet.
Workforce Employment Status
LMI data powered by LMI for All
Getting In
For direct entry to employment, you do not always need formal qualifications. However some employers may prefer English, Maths and science subjects at National 4 or 5.
Experience of photography is helpful.
Computer skills are important as most photography is now digitised.
It can help to have a qualification in photography. There are courses at a variety of levels – National Certificates (NCs), National Qualifications (NQs), Higher National Certificates (HNCs), Higher National Diplomas (HNDs) and degrees.
For entry to an NC or NQ you may not need formal qualifications, although some colleges may ask for up to 4 subjects at National 4 or 5. HNCs or HNDs require 1-3 Highers or an NC or NQ, and degree courses require 3-5 Highers. Competition for places can raise entry requirements above the minimum.
A good portfolio of work is also required for entry to most photography courses and many jobs.
You might work for a high street photographic shop, a supermarket with photo processing department or a specialist company.
Workforce Education Levels (UK)
LMI data powered by EMSI UK
Job Outlook Scotland
Percentage of workforce registered as unemployed (Scotland)
LMI data powered by EMSI UK
Job Outlook Scotland and UK
Scotland
2019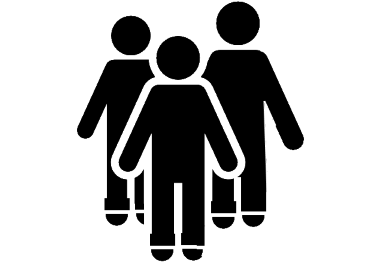 2 %

RISE

2024
United Kingdom

2019
1.7 %

RISE

2024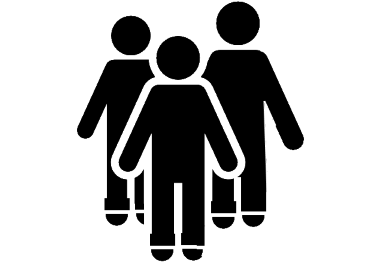 LMI data powered by EMSI UK
What Does it Take?
You should have:
an interest in operating machinery
good practical skills
good computer skills
a responsible approach and awareness of health and safety issues – you may be using chemicals
patience and good concentration
accuracy – mistakes may lead to the loss of photos which cannot be replaced
the ability to work under pressure.
Training
Training is usually on the job.
You might attend short courses run by the makers of the processing machinery.
Getting On
You might start as a junior or trainee, and move on to be a photographic technician.
In larger companies you may be promoted to senior technician.
You might become a laboratory manager.
With experience you might set up your own business, perhaps taking up a franchise for processing films.
More Information
The widespread use of digital cameras is likely to reduce further the amount of traditional film processing in the future.
Contacts
The following organisations may be able to provide further information.
Was this article useful?
Please help us improve Planit by rating this article.