Dance movement psychotherapists help people to deal with a range of issues by using movement and dance. These might be physical or emotional problems. They work with a broad range of people of all ages, in individual or group sessions.
The Work
You could be:
working with people who have emotional problems, learning difficulties, or physical or mental illness
watching the movements of clients to assess their current state
planning a routine of movements based on the clients' needs
choosing the right interaction techniques, such as role play
selecting music and props for sessions
giving therapy sessions and helping clients work through their issues
monitoring clients' progress and updating records
working with colleagues and other health professionals.
Pay
The figures below are only a guide. Actual pay rates vary considerably depending on:
whether you are freelance or employed
the size of the company or organisation you work for
the competition for posts.
If you are a Dance movement psychotherapist working with the NHS, the salary is usually based on the NHS Agenda for Change pay rates. You would start on Band 6, £37,831 to £46,100 a year.
With experience this can rise to Band 7, £46,244 to £53,789 a year. The current pay scales are from April 2023.
Outside the NHS your income would vary according to whether you were freelance or employed. This can range from £40 to £60 an hour.
Conditions
You may work in health, education, community settings or private practice.
Self-employed freelance and part time work is common.
This work can be emotionally and physically demanding.
Sessions usually take place during the day, but evening work can be common.
Workforce Employment Status
LMI data powered by LMI for All
Getting In
Firstly, you need a degree in a relevant subject, such as dance, performing arts, psychology or nursing. Entry onto degree courses usually requires 4-5 Highers or a relevant HND.
You then need to complete a Masters level degree that is accredited by the Association for Dance Movement Psychotherapy UK (ADMP UK).
There are no accredited courses in Scotland at present. See ADMP UK website for courses available in England.
Entry onto a Masters level degree course requires a degree, two years' continuous experience of dance and movement and at least one year's relevant work experience which can be paid or voluntary (minimum of 200 hours). Check the website of the institution you are applying to for exact entrance requirements.
You will usually have to undergo an interview and audition.
Successful completion of the Masters degree allows you to register as a practitioner with ADMP UK.
You will require a satisfactory criminal record check from Disclosure Scotland to show that you are suitable for this type of work. Contact Disclosure Scotland for details on the type you would need.
A driving licence would be useful.
Workforce Education Levels (UK)
LMI data powered by EMSI UK
Job Outlook Scotland
Job Outlook Scotland and UK
Scotland
2022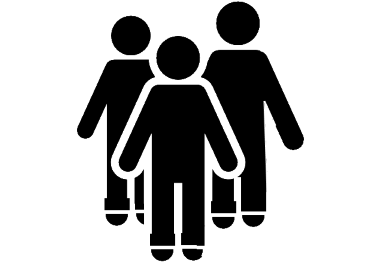 0.9 %

RISE

2027
United Kingdom

2022
2.9 %

RISE

2027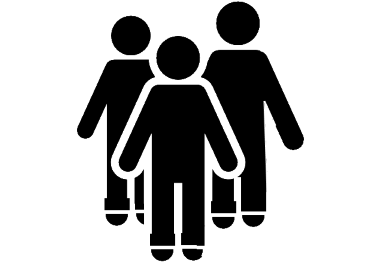 LMI data powered by EMSI UK
What Does it Take?
You should have:
creativity and imagination
excellent communication skills, including listening
experience in at least one form of movement or dance
patience, resilience and emotional stability
good observation skills
the ability to motivate others
an interest in the arts and its use in therapy
an understanding of psychology, anatomy and physiology.
Training
The ADMP UK runs a number of courses and conferences that count towards Continuing Professional Development (CPD). Some of these may take place in other parts of the UK.
You need to complete a specified number of hours of CPD per year in order to keep your registration. As well as attending courses and conferences, this can include being involved in research and having papers or books published.
Getting On
With 2 years' experience and completion of at least 300 hours of supervised clinical practice, you can become a member of the ADMP UK Register of Private Practitioners. If you complete an accredited supervision course, you can apply to join the Register of Clinical Supervisors, which allows you to teach and monitor other psychotherapists' work. This involves completing an application, having it approved by a qualified supervisor and meeting other requirements. The ADMP UK website has details.
You may become self-employed and work in private practice. This requires you to be on both the Register of Private Practitioners and the Register of Supervisors, although you do not need to complete the supervisor training.
You may go on to work as a consultant or into management.
Video
Contacts
The following organisations may be able to provide further information.
Was this article useful?
Please help us improve Planit by rating this article.