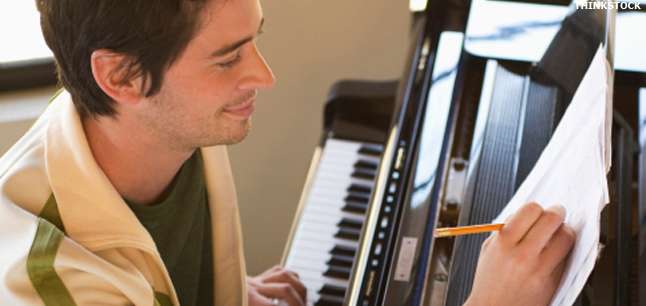 Composers or songwriters create music for individuals, groups, bands or orchestras to perform, or to accompany TV productions, film soundtracks and adverts. The music may be in any style, for example, classical, rock, pop, jazz, folk, country, soul, rap or easy listening.
The Work
You could:
imagine a piece of music in your head and put down an outline of the idea on paper
use your knowledge of rhythm, harmony and melody to put your ideas together
develop your ideas into a piece of music by using an instrument such as a keyboard or guitar 
use computers and synthesisers to assist with the writing and recording
write the music down (notes, chords, tempo, style and rhythm) manually or use specialist music notation software
make your music fit the range of different instruments and voices performing it
write lyrics as well as music
be involved in live performances or recordings of your music and promoting it using different channels, such as social media
work with other music writers, artists and producers on a composition.
Pay
Due to the nature of this career, it is very difficult to quantify earnings. It may depend, amongst other things, on the genre of music you specialise in and your reputation. Very few composers or songwriters earn a fixed salary. Most are self-employed and work freelance, whilst also having another job.
Payment can be a percentage of the budget of a production, such as a film, an hourly rate or a flat rate per minute of music composed. Royalties may be earned whenever the music is played or performed in public. The Musicians' Union (MU) website has information on recommended rates of pay, which is available to members.
Conditions
You can work anywhere at any time when composing, but you may need access to an instrument or computer when developing your ideas.
You can set your own hours, but they will generally be irregular and include evenings and weekends.
You may write and practise music on your own or with other people.
You may attend rehearsals and performances of your music, in venues such as pubs, theatres and concert halls.
If you are writing a commissioned piece of music you will have to work to a strict deadline.
Income from composing may be irregular, so you will probably need a second job or career.
Workforce Employment Status
LMI data powered by LMI for All
Getting In
There is no single entry route to becoming a composer or songwriter. However, composers of most styles of music have usually had some formal musical training. Being able to play at least one instrument and read and write music is important.
There are NC (SCQF Level 4-6), HNC and HND (SCQF Levels 7 and 8) and degree courses (SCQF Level 9-10) in music (including classical, popular and traditional styles) available at a number of colleges and universities in Scotland.
The University of Edinburgh and the Royal Conservatoire of Scotland offer postgraduate (SCQF Level 11-12) qualifications in composition while University of the Highlands and Islands offer the MMus Music which includes composition.
Entry qualifications for courses vary, depending on the level, but there is usually an interview and audition or portfolio submission.
Most composers are self-employed, working on a freelance basis.
It is common for composers to earn income from another job and write music in their spare time.
You may produce work for commissions, write your own pieces to sell and enter competitions.
Entry is very competitive and it helps to have contacts in the industry.
You might send your demo CDs to music publishers that specialise in your genre of music and who accept submissions directly from musicians. The Music Publishers Association has a directory on their website.
Workforce Education Levels (UK)
LMI data powered by EMSI UK
Job Outlook Scotland
Job Outlook Scotland and UK
Scotland
2022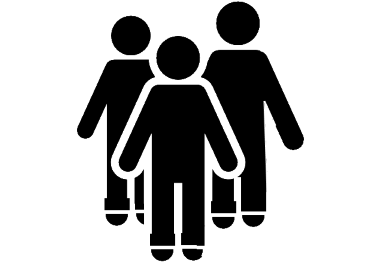 0.8 %

FALL

2027
United Kingdom

2022
0.3 %

RISE

2027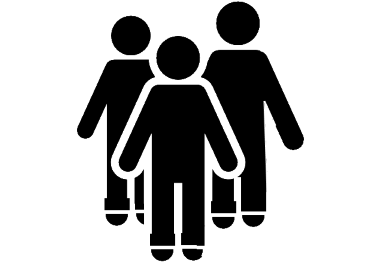 LMI data powered by EMSI UK
What Does it Take?
You should have:
exceptional musical talent
a knowledge of musical instruments and how they can work together
a real passion for music
creativity and imagination
good organisation skills
self-belief and confidence
good communication skills
self-discipline and dedication.
You should be:
able to deal with criticism and rejection
willing to work very hard to succeed
able to network and make contacts.
Training
You will learn from experience and from working with other composers.
You may do short courses to learn how to use different types of music software.
Getting On
This is a very competitive area with little job security.
You will need talent, determination and luck to succeed.
Networking, making contacts and building up your reputation is essential.
There may be opportunities for writing music for film, TV and video games.
Joining organisations such as the Ivors Academy formerly The British Academy of Songwriters, Composers and Authors (BASCA) and the Musicians' Union (MU) is useful.
More Information
Young Scot and Creative Scotland operate the 'Nurturing Talent - Time to Shine Fund', which aims to support young people aged 11-25 and interested in developing creative or artistic skills. Both individuals and groups can apply for funding up to £1,000. For more information see the Young Scot website.
PRS for Music Foundation offers a number of funding options for individuals and groups working with or creating new music. See their website for more details. If you join a performing rights collection agency, such as Broadcast Music Inc. (BMI), or Performing Rights Society (PRS), the collection group will keep track of public performances of your material, collect payment, and pass the royalties on to you.
The Ivors Academy formerly The British Academy of songwriters, Composers & Authors (BASCA) exists to support the professional interests of songwriters, composers and lyricists of all genres. Membership includes access to useful information, discounts, benefits and opportunities; everything you need to support your career as a music writer. https://ivorsacademy.com/
Video
Contacts
The following organisations may be able to provide further information.
Was this article useful?
Please help us improve Planit by rating this article.