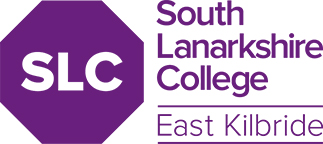 Content
Core units include:
Recording financial information; preparing financial accounts; using financial accounting software; cost accounting; management accounting using IT; accounting graded unit.

Optional units may include:
Payroll – Sage payroll; IT in Business – spreadsheets; Economic issues – an introduction.
Entry Requirements
1 Higher or NC Accounting, or other relevant national qualifications at SCQF Level 5 or 6. Entry is based on successful interview.
Progression Routes
Year 2 HND Accounting. Successful completion of the HNC will gain some exemptions from professional examinations.