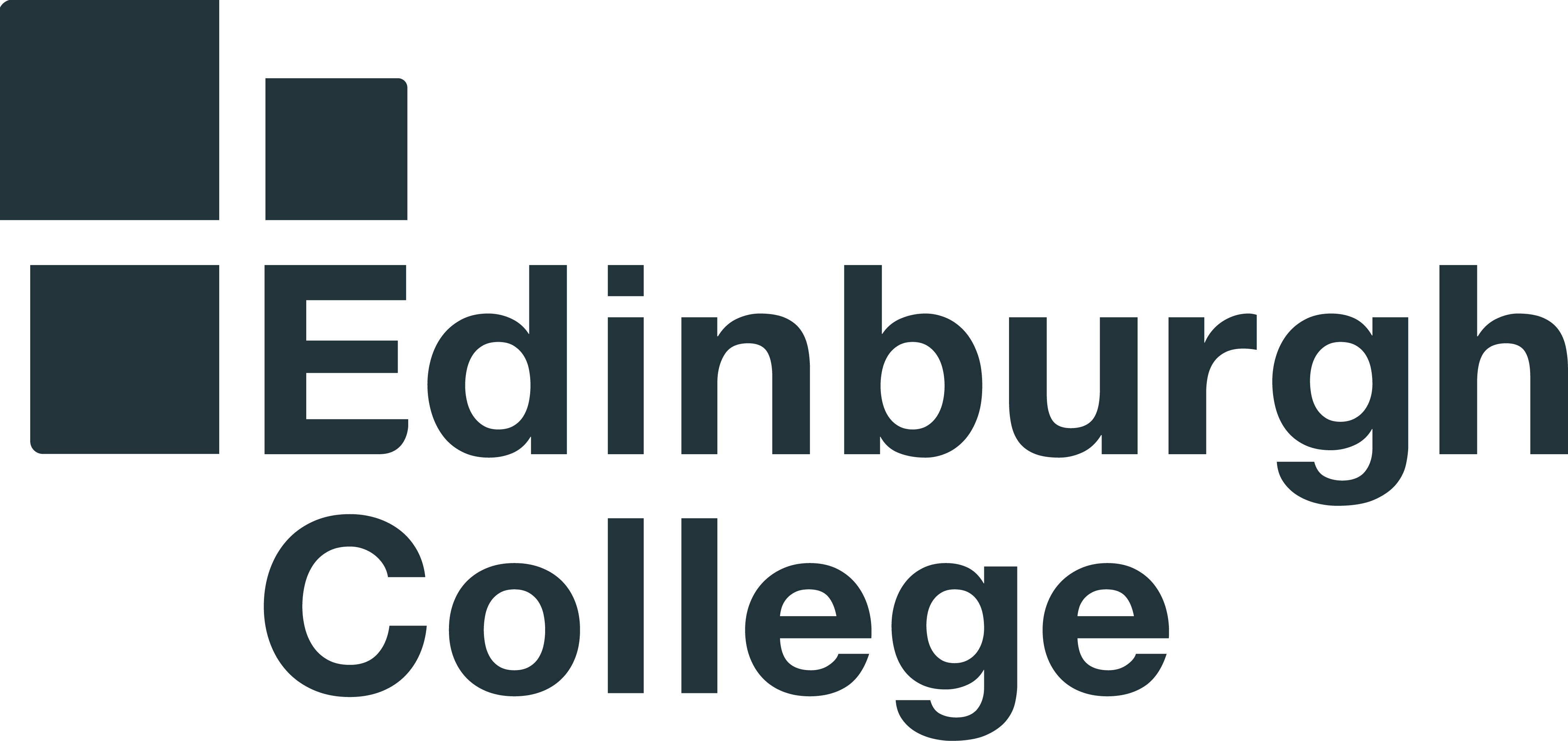 Venues
Granton Campus
Content
Year 1:
The course will give you the skills needed to pursue a career in Technical Theatre and Production Arts and related industries. The course is aimed at giving students a general overview of all the backstage disciplines involved in technical theatre. In year 1, students will study stage management, props sourcing and management, scenic painting, stage sound, stage lighting and operation. Students also complete a work placement in their own chosen area of technical theatre. Although the course consists of some written and project assessments, the main area for assessment in HND year 1 is through working on productions in the pass theatre as well as other Edinburgh venues.

Year 2:
In year 2 students gain the opportunity to develop skills from year 1. Students will study advanced stage management, advanced lighting, lighting rigging and operation, advanced sound, professional development, special effects and prop making. Students in year 2 are also responsible for the management of the technical departments on pass theatre shows and help mentor the year 1 students on productions. Students on HND year 2 also have the option of studying lighting or set design

A qualification in Technical Theatre and Production Arts opens the doors to many different career opportunities within the theatre, events as well as related industries such as film and television.

Entry Requirements
2 Highers; or relevant national qualifications at SCQF Level 6. Selection is by interview.
Progression Routes
This course may lead to a career in the theatre or further study at degree level.
Department
Performing Arts
Website