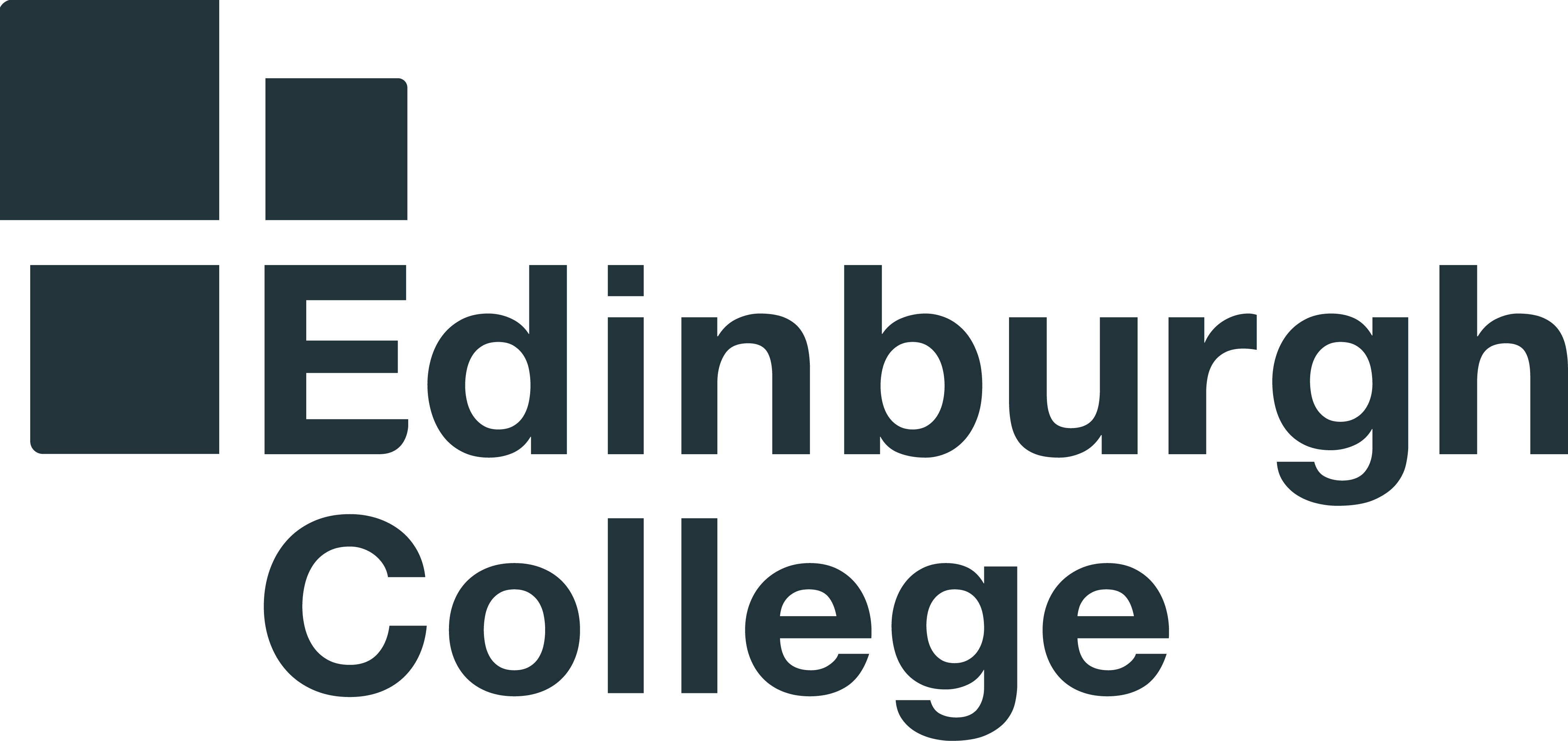 Venues
Milton Road Campus
Content
Our two year HND Sound Production course provides a unique opportunity for students to learn the creative process of recording production mixing and mastering at the highest level. The course is taught by qualified industry professionals on equipment unparalleled in any educational facility in Scotland – With four flagship SSL AWS900+ studios driven by ProTools on new Mac Pros and over 70 iMacs, DAWs loaded with ProTools and Ableton you're guaranteed a hands-on learning experience like no other.

Course includes:
Multi-track recording and mixing; Mastering; Sound design, game audio and Foley; Official AVID Certification in Pro Tools; Sound for live events; Creative Music Re-mixing; Audio post-production; Location recording (from rock to acoustic and orchestras to jazz ensembles).

Entry Requirements
2 Highers; or NC Sound Production (Level 6). You will need to demonstrate a solid basic experience of music production software and hardware including microphone choices microphone techniques compression and EQ.

You will be invited to attend an interview where you can demonstrate your passion for and previous experience in electronic music production remixing and performance. You will bring a non-returnable e-portfolio (CD/DVD/USB Memory Stick) of your previous sound/electronic music production work and experience.
Department
Music and Sound Production
Website