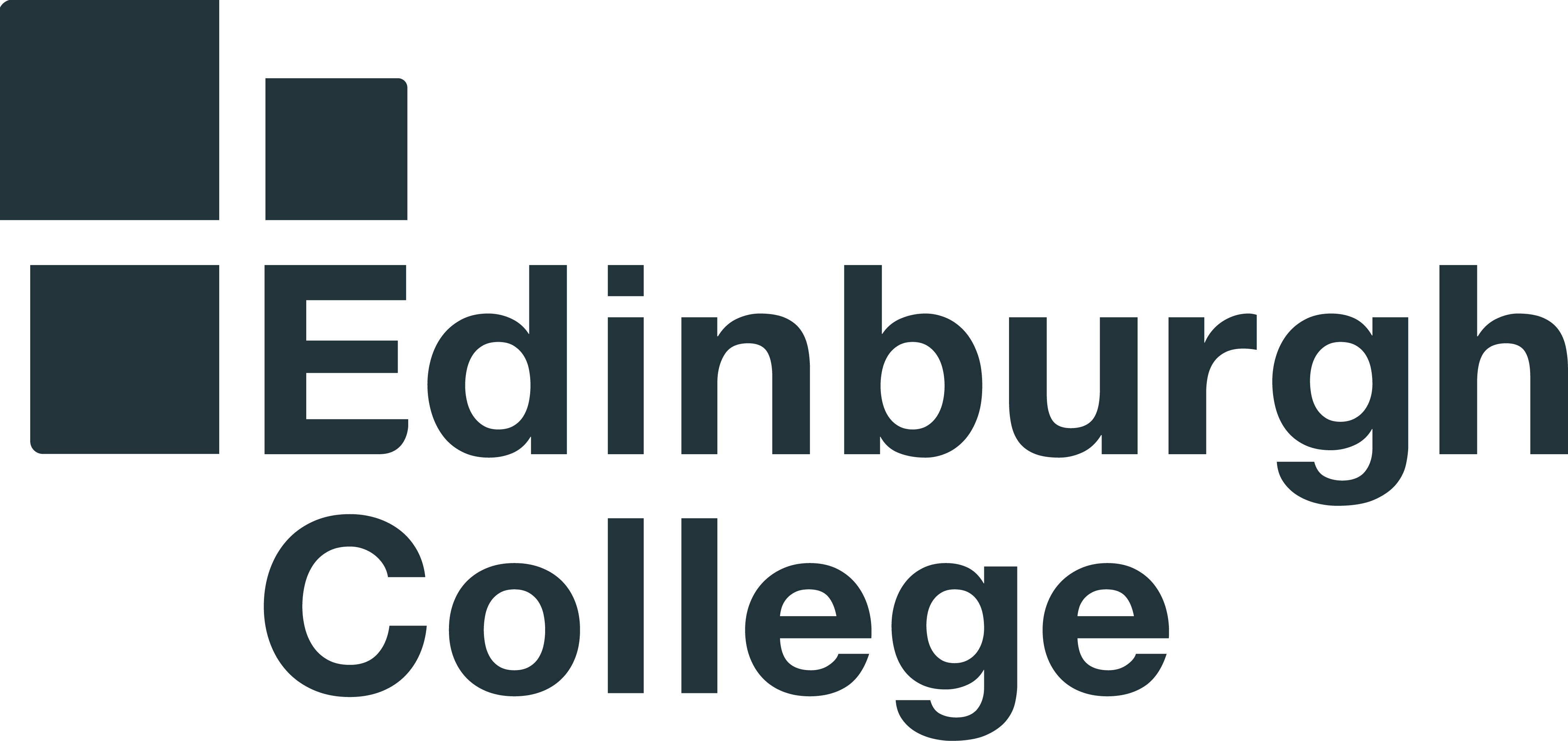 Venues
Granton Campus
Content
This is an innovative course designed to give you an insight into various technologies and techniques used in the video games industry. Explore the full process of video games development; from planning and design right through to project management. You will cover a wide range of computer development techniques including 2D and 3D Animation, Programming and Games Design Theory.

This is a hands-on and practical course where you will work on real gaming projects in Edinburgh College state-of-the-art computer labs and be given the creative freedom to develop computer games of your own. This will allow you to build a portfolio of work which you will need when applying for employment in the industry or further study. This course will allow progression into the third year of university study in games development at several universities.

Year One:
Game Technology; Structured Programming for Games; Working in a Project Team; Project Management for IT; 2D Animation; 3D Level Editing; Interface Design; Mathematics; Creating Graphics.

Year Two:
3D Modelling and Animation; Games Development: Object Oriented Programming; Game Customisation and Scripting; Software Development: Developing for the World Wide Web; Software Development: Abstract Data Structures.
Entry Requirements
3 Highers including Maths plus another maths based subject such as Computing Science or Physics.

You will attend for interview and complete a skills and experience screening exercise. If possible take a game you have created or some software development programs you have written.
Progression Routes
You may be able to gain access to second or third year of a university degree course