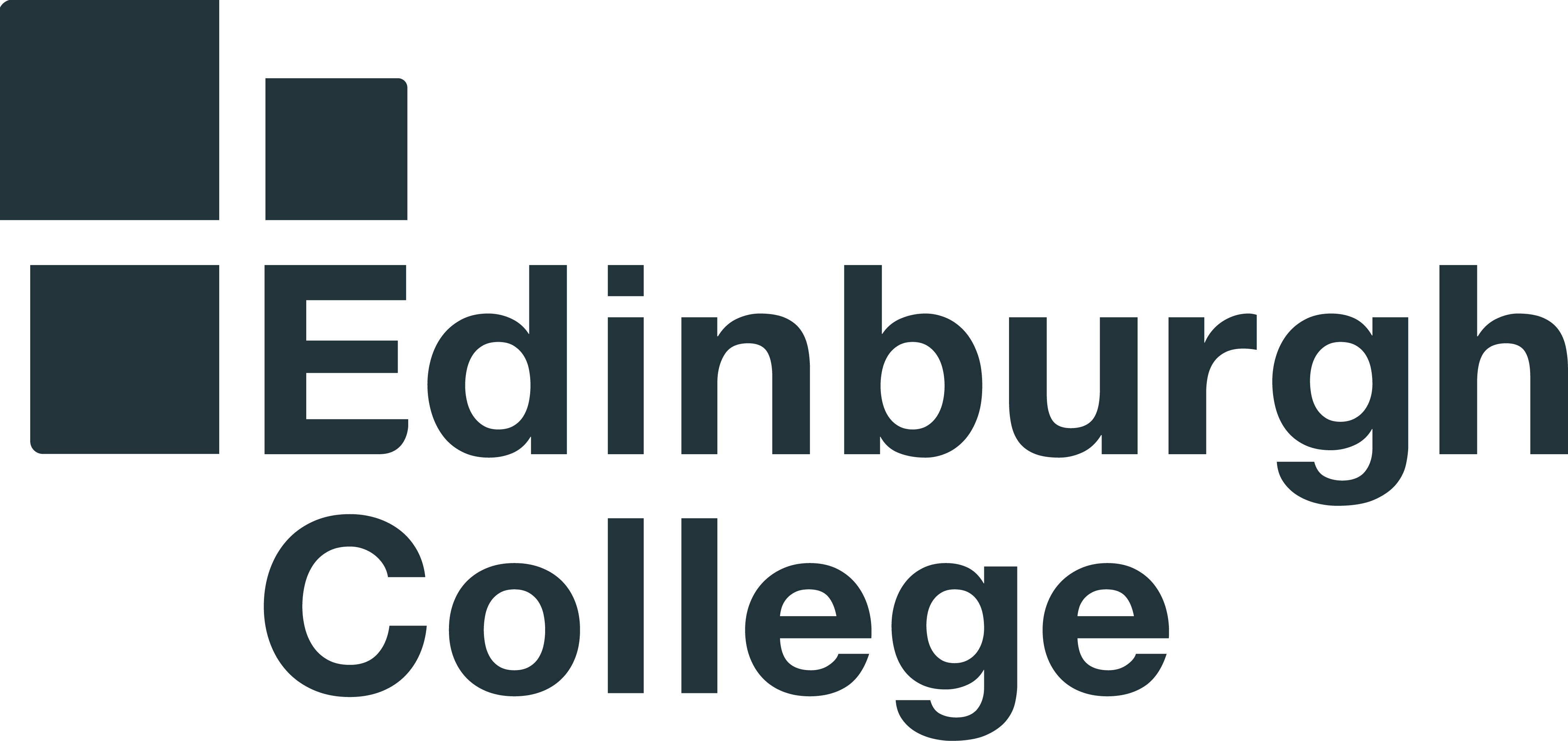 Venues
Granton Campus
Content
This course will teach you several contemporary skills needed to work in the modern digital-design workplace. The digital landscape is constantly changing and this course offers you an up-to-date award that reflects recent developments within the sector. Your design potential will be pushed to a professional standard and your work could be part of the digital future. You will be taught by industry-experienced College lecturers and learn a diverse range of knowledge in; Web Development, Audio and Video Production, 3D Modelling, 2D Animation, Software Development, App Development and Arduino Development.

You will be introduced to project management, working in teams, User Interface (UI) and User Experience (UX) design graphics for a variety of environments and get hands-on with Arduino development. Each subject area you cover is tailored towards jobs available in the industry to make sure you get the best education to progress towards a successful career. This course leads to second or third-year entry of university courses depending on your choice of university and course.
Entry Requirements
3 Highers including English, or relevant national qualifications at SCQF Level 6. You will attend for interview and complete a skills and experience screening exercise.
Progression Routes
You may be able to gain access to second or third year of a university degree course