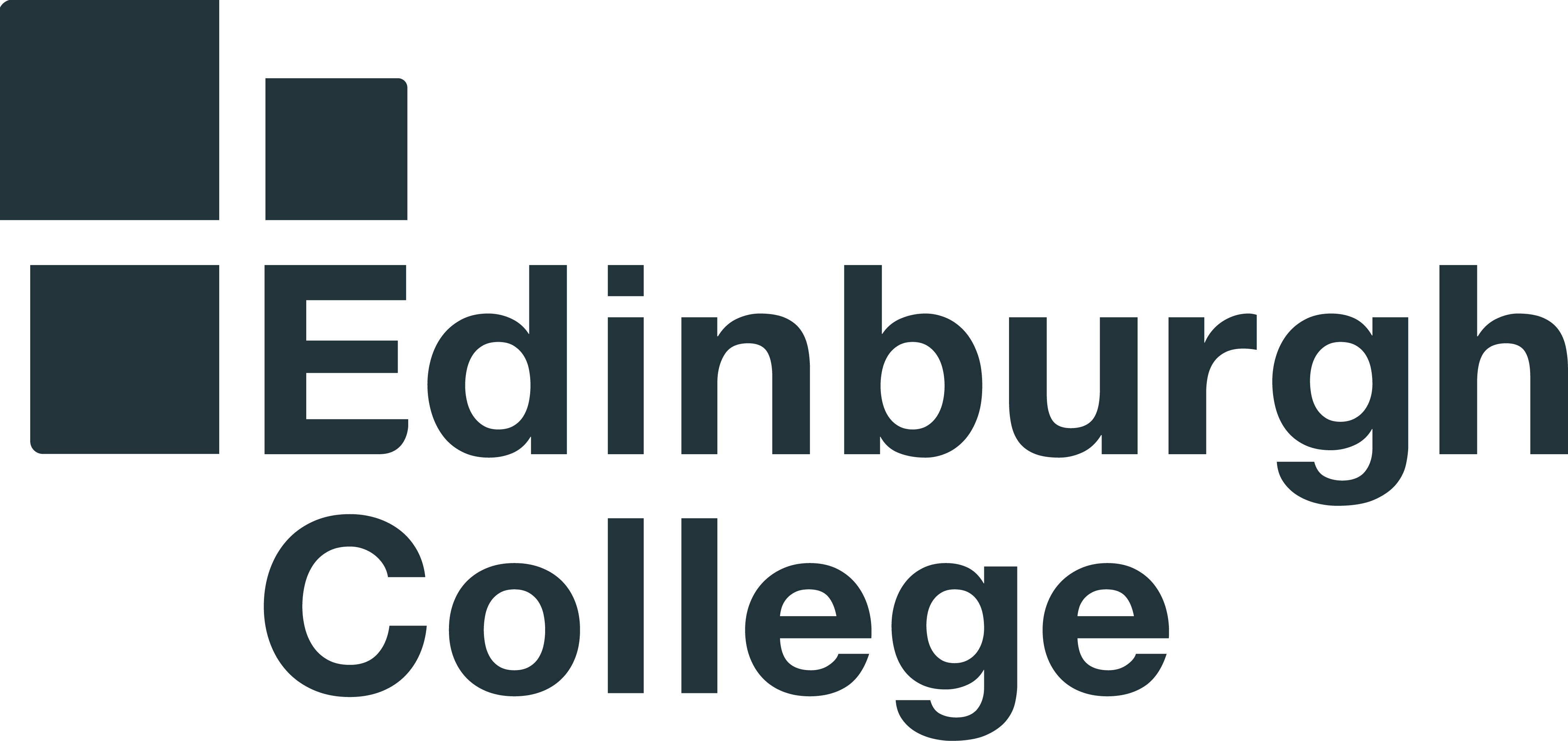 Venues
Sighthill Campus
Content
This course will equip you with a comprehensive range of computing and software development skills which are valued highly by the software industry. You'll cover a diverse selection of areas from developing software to learning about digital culture. You'll be well-prepared for further studies upon completion of this course qualifying you to progress to university in Year 3. It's therefore the ideal path if you're looking to develop a career in software engineering.

Course includes:
Software Development; Project Management for IT; SQL and Databases; Computer Systems Fundamentals; Troubleshooting Software Problems; Team Working in Computing; Software Development: Systems Foundations; Systems Development: Introduction; Professionalism and Ethics in Computing; Software Development: Data Structures; Software Development: Object Oriented Programming; Systems Development: Object Oriented Analysis and Design; Software Development: Programming Paradigms; Systems Development: Testing Software; Systems Development: User Centred Design; Mathematics, calculus and Matrices; Advanced Web Scripting Concepts; Developing Mobile Web Based Applications.

Entry Requirements
3 Highers including Maths, Computing Science or a science subject; or relevant national qualifications at SCQF Level 6. You will attend for interview and complete a skills and experience screening exercise.
Progression Routes
You may be able to gain access to second or third year of a university degree course