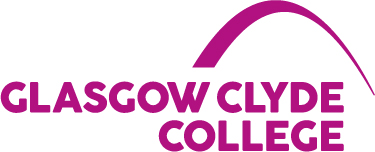 Venues
Langside Campus
Content
This music course aims to bridge the gap between secondary school music qualifications (such as Advanced Higher Music) and HND/Degree courses. Its breadth and depth afford you the opportunity to establish a strong foundation to progress in advanced musical training, nurturing a range of essential musical skills significantly beyond those generally acquired in school programmes.

At the end of the year most successful students are automatically offered places on the college's two year HND Music programme. Every year NQ Preparation for HND Music students are given opportunities to perform for a wider audience within the college's performing arts facilities.

Subjects include:
Instrumental/vocal studies; Live performance; Musical literacy; Compositional techniques; Music appreciation and aural skills; Songwriting; MIDI sequencing; Sound production.
Entry Requirements
Higher English and Music preferred. Entry is by audition.
Progression Routes
HND Music.