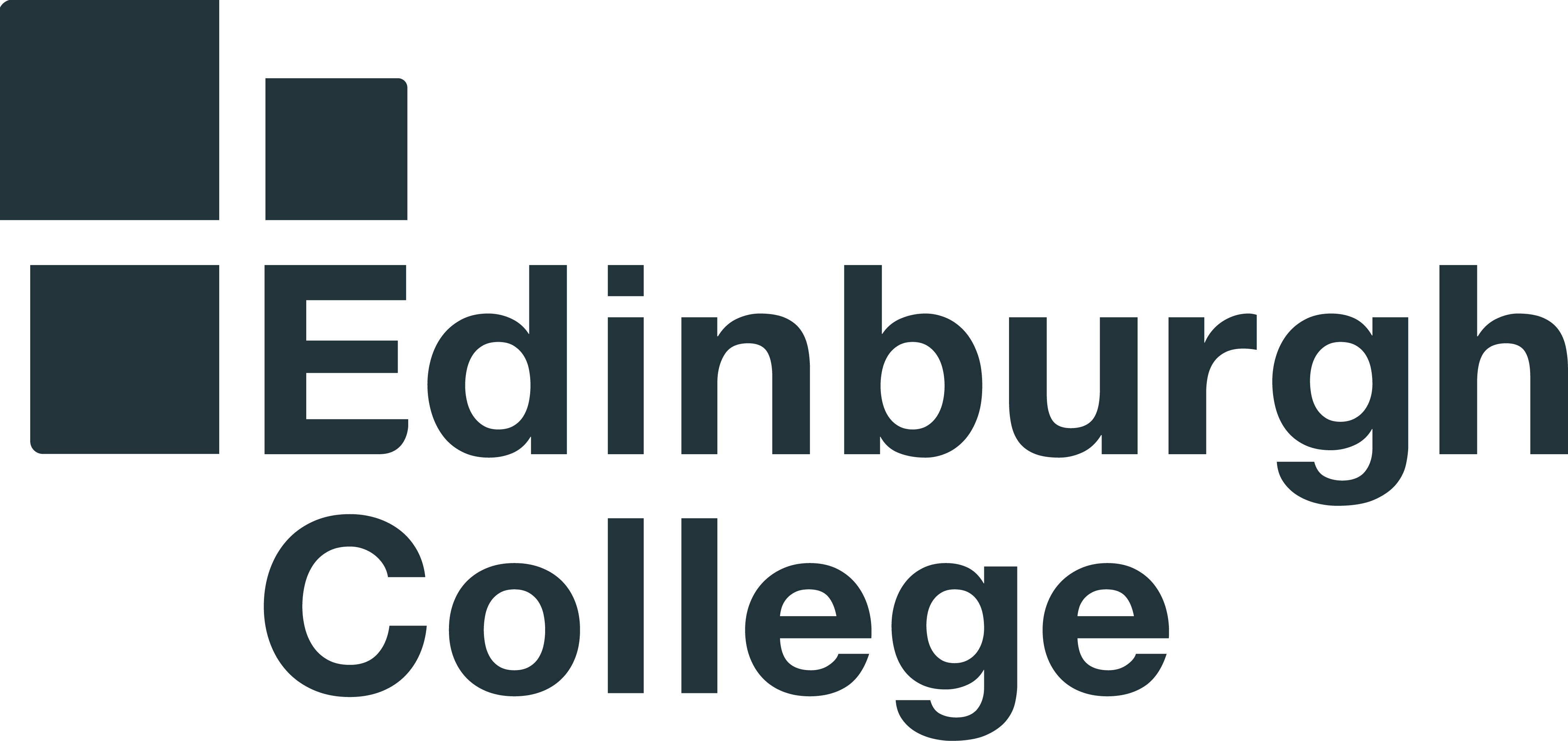 Venues
Granton Campus, Milton Road Campus, Sighthill Campus
Content
This course is an introduction to all the main areas of computing to build up your skills and help you find what you have a natural flare for and enjoy.

No matter where you choose to specialise in computing, the skills from this course are applicable to any job in the tech sector, as well as many other jobs in world today because digital and technology skills are in high demand accross all sectors.

The course covers Cyber Secruity essentials which is delivered as a CISCO certificate. For those not familiar with CISCO it is the worlds most prominent IT infrastructure brand and a household name to all tech companies globally, it is the Microsoft of infrastructure.

Course includes:
Cyber Security (CISCO Certification); Computer Architecture; Computer Networking; Software Development; Web Development; Web Graphics and basic Digital media skills; Data Science (NPA qualification).

Entry Requirements
4 subjects at National 4 including Maths and Computing Science. You will attend for interview and complete a skills and experience screening exercise.
Progression Routes
Relevant NPA course.