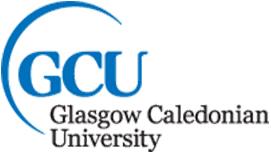 Content
Year 1
Programming 1, Computer Networking 1, Web Platform Development 1, Integrated Project 1, Mathematics for Computing, Fundamentals of Computing.

Year 2
Secure Systems Administration, Computer Networking 2, Programming 2,Integrated Design Project 2, Database Development, Cyber Security Operations.

Year 3
Quantitative Methods and Cryptography, Digital Forensic Investigation, Ethical Hacking, Regulating the Information Society, Integrated Design Project 3, Research Skills and Professional Issues.

Year 4
Web Application Security, Internet Security, Malware Analysis, Applied Digital Forensics, Honours Project.

Entry Requirements
2024 entry requirements
Standard entry: 4 Highers at BBBB including Maths plus National 5 English.

Widening access entry: 4 Highers at BBCC including Maths plus National 5 English.
Faculty
School of Computing, Engineering and Built Environment
Department
Cyber Security and Networks
Website